New Year's 2016 is coming soon!  Here's a simple and fun 2016 Doodle coloring page for you and your kids!
Click here or on the graphic to download the free pdf!
Want more free coloring printables?  See our Just Color! webpage here which is full of free coloring sets!
Get ready for winter with these fun winter sets!  Find them on our Just Color! webpage!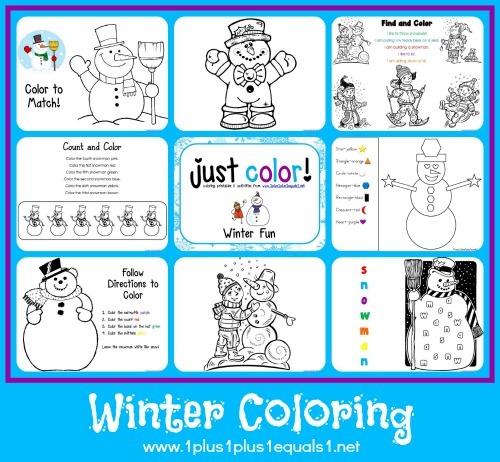 If you have any problems downloading or printing these or other PDF files, see troubleshooting tips here.
Happy New Year!