Uncategorized
Let the copying begin…
It didn't take long for me to realize that I had not properly prepared my son for copying straight out of a small-print Bible...oops. He brought me yesterday's copied verse...
Behind the Scenes ~ Lapbooking
I am by no means a super-lapbooker, there are many out there and I have learned a TON from them! But I do get a lot of questions regarding lapbooking...
Who is Out There ~ Update
I wanted to update you all about my last post a few days ago. I am completely humbled and overwhelmed by the response I received...over 50 moms replying!!! If I...
A few New Names
My husband and I had a long talk last night and after much time together have come to the decision that we believe we should switch our children's online names...
Behind the Scenes ~ Photography
  So, this isn't really a homeschooling post but I get a lot of emails about photography so I thought I would try to address the FAQ here too! I...
Christmas Tot Book
The Christmas Tot Book is up and ready for you to share with your tot! I hope you all enjoy it, it was fun making it!  There are additions to...
Tools for Tots ~ Song Notebook
Krash loves to sing, and he loves our box of instruments and finger puppets that we use with our songs. The only problem is...I don't remember all of our songs...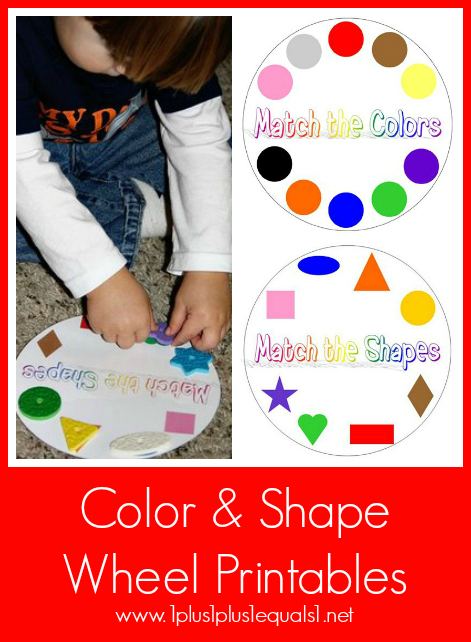 Tools For Tots ~ Learning Wheels (colors, shapes)
I was inspired to make these from the ideas I saw on Four Little Penguins, I also saw an adorable adaptation of that idea on Cheeky Monkey, where she used...
Addition Flash Cards
When I can't find what I am looking for on the web, I usually just make it! That's what I did tonight and I added them to my website in...
Minute-by-Minute Tot School
I finally did something I have had as an idea in my head for a long time now. I get asked a lot what our actual tot school time looks...
On Vacation…
We are in Ocean Isle Beach, NC right now--have been for about 6 days now. We head back home on Monday. It has been a great trip and I have...
Tot School
We are actually at the beach right now, but I got this done before we left! We had a wonderful week of Tot School, one of our best in awhile,...