Do you ever get confused with certain educational terminology? I am a former Kindergarten classroom teacher turned homeschooler, and even I used to get certain terms confused. Today I want to share the difference between two commonly confused reading terms: Sight Words and High-Frequency Words. Many people use these terms interchangeably, but they are different!
High-Frequency Words
High-frequency words are the most common words in print. These words come from two common lists you have probably heard of: Dolch, and Fry.
The Dolch list of 220 words was first published in a journal article in 1936 by Edward William Dolch, and then published in his book Problems in Reading in 1948. The Dolch list eliminates nouns but includes conjunctions, prepositions, pronouns, adverbs, adjectives, and verbs. If you'd like a copy of the list, click here!
Dr. Edward Fry developed a more modern and expanded list in the 1950s (also updated it in 1980), based on the most common words appearing in reading materials used in 3rd-9th grade. The Fry words are listed by frequency and are usually broken down into groups of 100. The first 100 Fry words are the 100 most frequently occurring words in the English language. You can find a copy of the Fry word list here.
The 100 most frequently used words make up 50% of all written material and the top 10 words make up 25% of all texts: the, be, to, of, an, a, in, that, have. With stats like these, you can see why it is important to expose early readers to these high-frequency words!
Sight Words
Sight words are any words that we decode quickly and easily. Everyone's sight word vocabulary is different, literate adults have a library of 30,000 to 70,000 words they can read automatically. If you'd like a deeper explanation of what I am sharing here, I recommend reading this article. The following quote is from that article and sums it up nicely in my opinion:
"Sight words are not just words like to, from, the, and is; they can also be words like majestic, subtropical, and encyclopedia. We can typically read these familiar words in less than .20/second or 200 milliseconds without any conscious effort. This effortless retrieval of words allows literate adults to read 300 words a minute, faster than we can comprehend speech (Farrall, 2018)."
Did you know the difference? I will be sharing more posts like this, so stick around and subscribe to our emails here so you don't miss a post.
Be sure to check out our Learning to Read at Home webpage here. it is filled with many resources and free printables to help your young reader!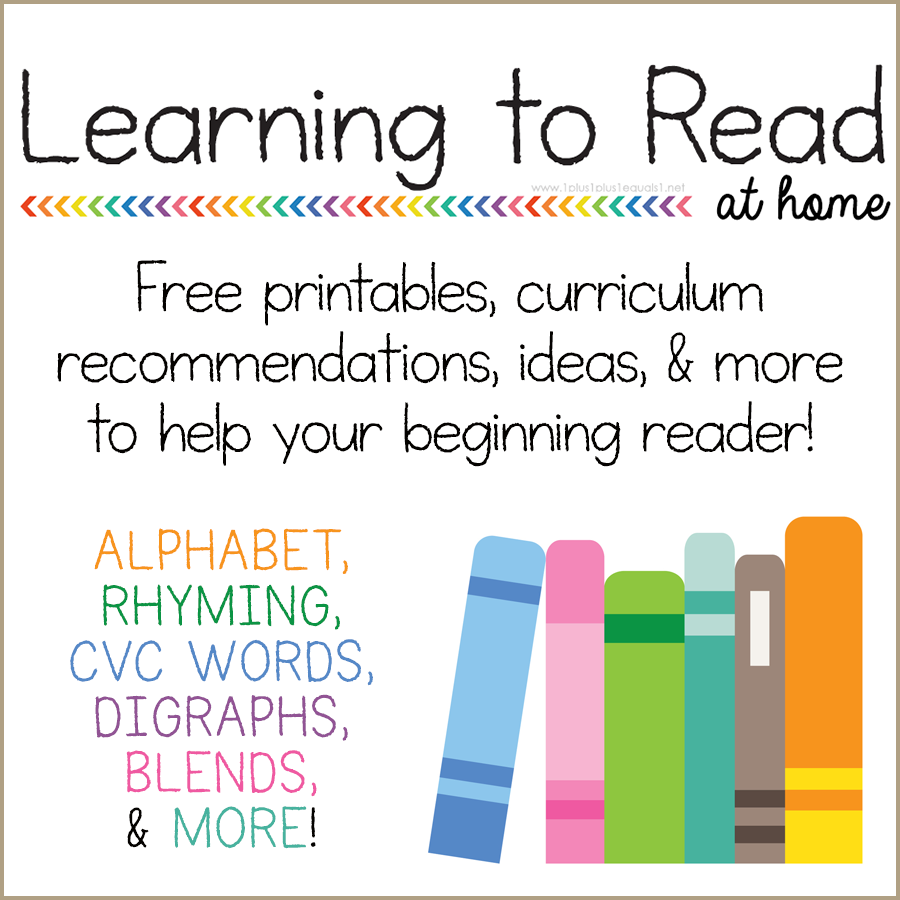 Looking for an awesome homeschool reading program? We recommend All About Reading, which we have used for over 10 years!