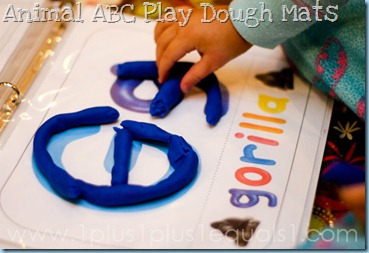 The Animal ABC Play Dough Mat set is complete!  If you have already purchased access to the Animal ABC Bundle & Extras, just use your original email with the login info to go back and download this set for free! If you lost your original email, just email me and give me your PayPal email and I can easily resend your info!
If you haven't purchased the Animal ABC Bundle, and would like to, you can do that here!
If you don't want the whole Animal ABC Bundle, you can purchase just this Play Dough Mat set here in my Teacher's Notebook Shop!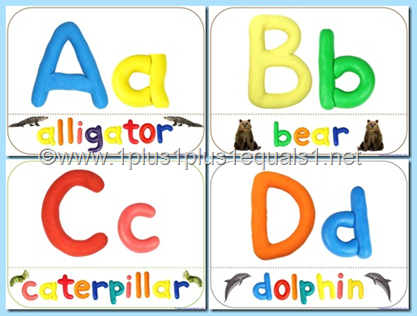 Next up…I plan to complete the Alphabet Mazes! I am planning to complete the original set and then possibly add an entire set specific to Animal ABCs also!
If you like the Play Dough ABC graphics, you can find an entire ABC mat to download in my post about the Busy Hands Box.