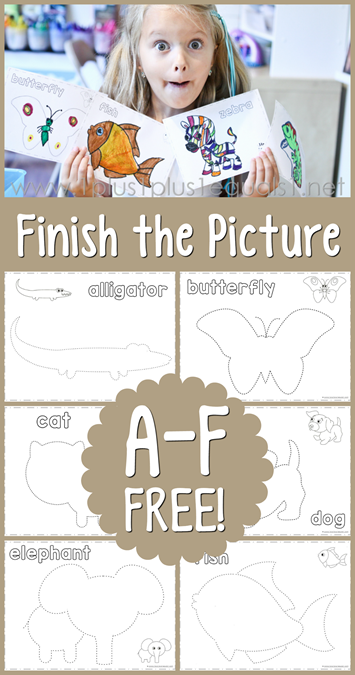 We have a fun new printable set that my daughter has especially enjoyed! Finish the Picture Printables are a fun and simple way to encourage creativity in drawing with a bit of support by providing a traceable outline to get a child started.
Here's an example of before and after.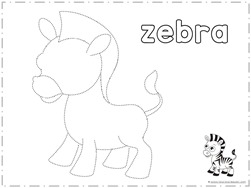 I let her chose which pictures she wanted to do and here are the one she chose! Cute, huh? I wish I would have thought of this idea when she and my boys were younger.  The fear of drawing can cripple some kids and these provide a slight hand-hold with the traceable outline to get them started.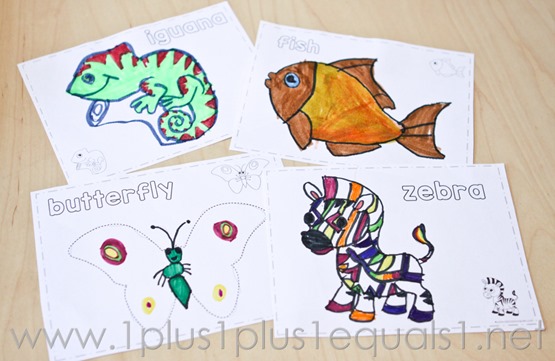 As you can see I scaled the pages down to print half sheets.  See how to do that here!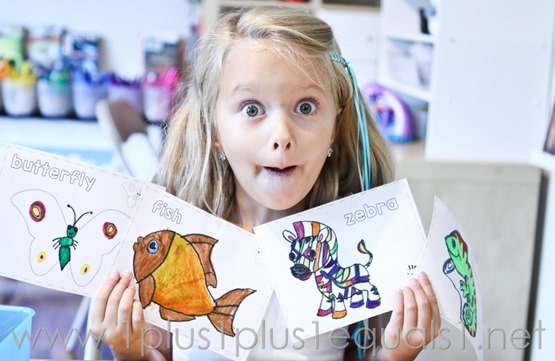 Letters A, B, C, D, E and F are free to download here and other free sets will be coming. If you don't want to wait, you can grab the full set here in my Teacher's Notebook Shop.
Finish drawing an alligator, butterfly, cat, dog, elephant and fish!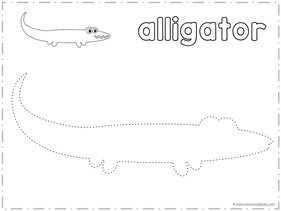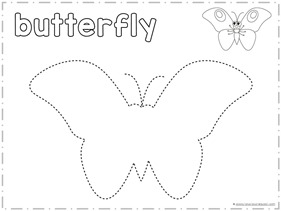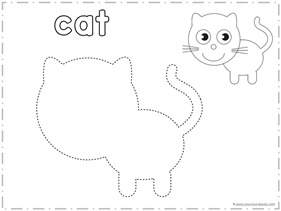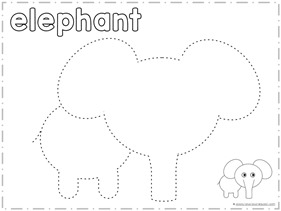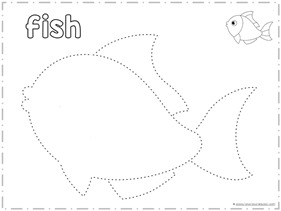 Download A, B, C, D, E, F for free here!

Grab the entire set here in my Teacher's Notebook Shop