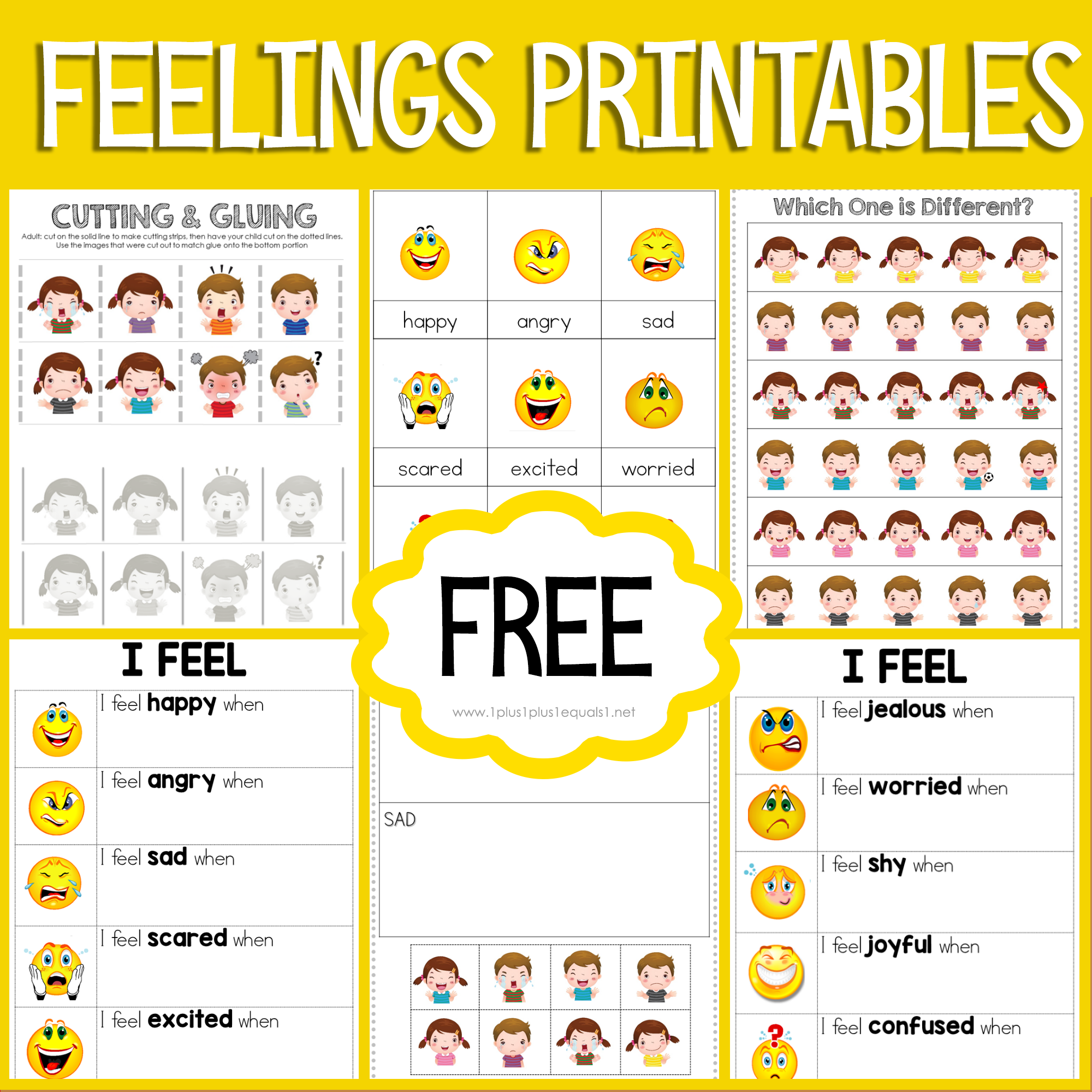 Years ago we released a Feelings Tot Pack and today we have a brand new set of Feelings printables for you! Many emotions are high right now during the strange times our world is going through with this pandemic. If your young child is struggling with some emotions, these printables might be a great addition!
You'll find some different printable worksheets and activities dealing with several different emotions. Use these in various ways depending on the age/stage of your child.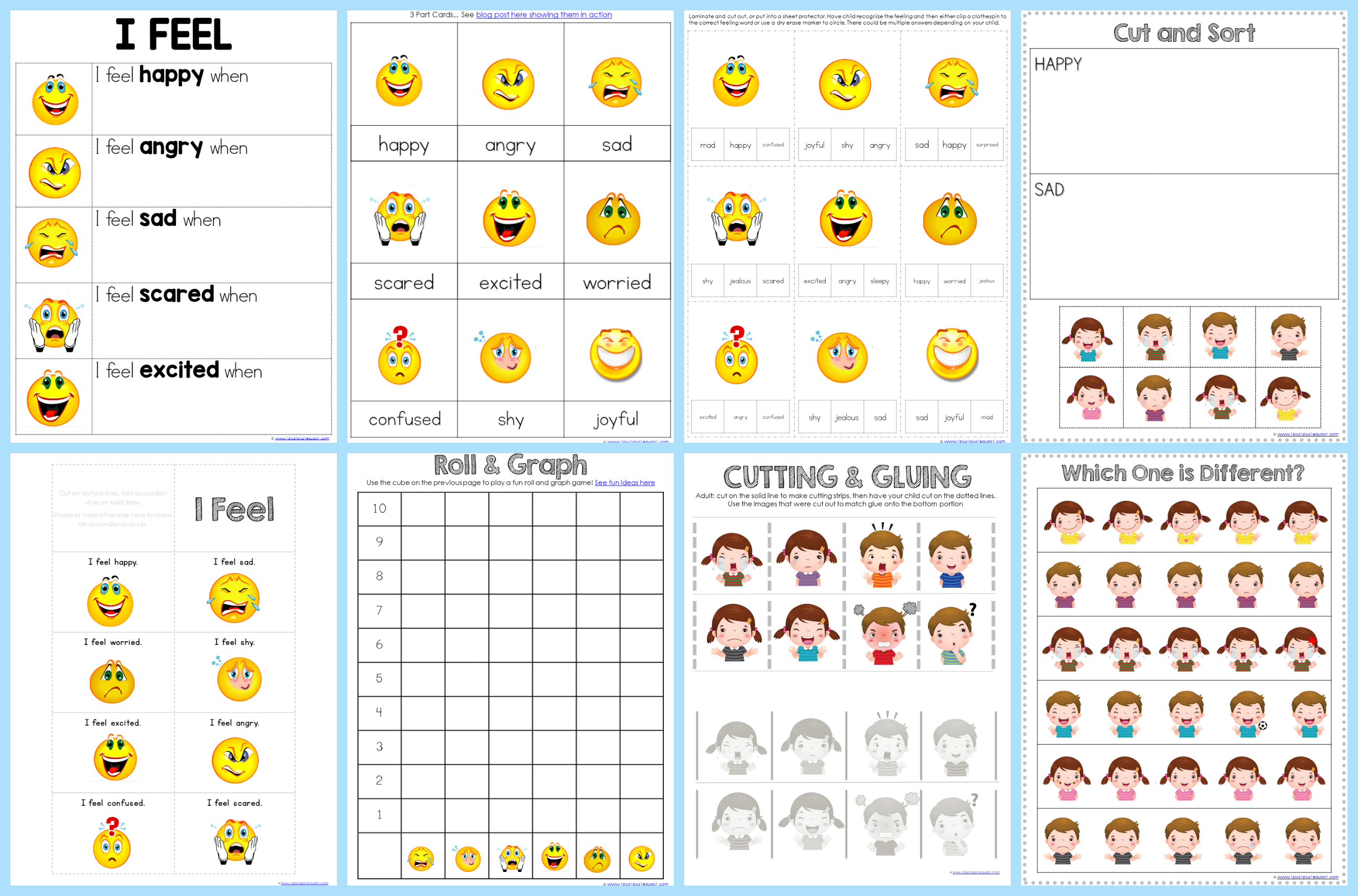 Adding some books about feelings is great for your home library. You can see some great books here.
You can download the free Feelings Printables and the Feelings Tot Pack here!