We have a new set of free science printable featuring atoms!
The basic structure of an atom, atom vocabulary cards, and a worksheet to help kids apply the knowledge by creating a model of an atom on paper. Also included is a page with links to videos and lessons featuring atoms!
---
In addition to the new set all about atoms, you'll find printables for  States of Matter, Scientific Classification, Plant Cells, and Photosynthesis!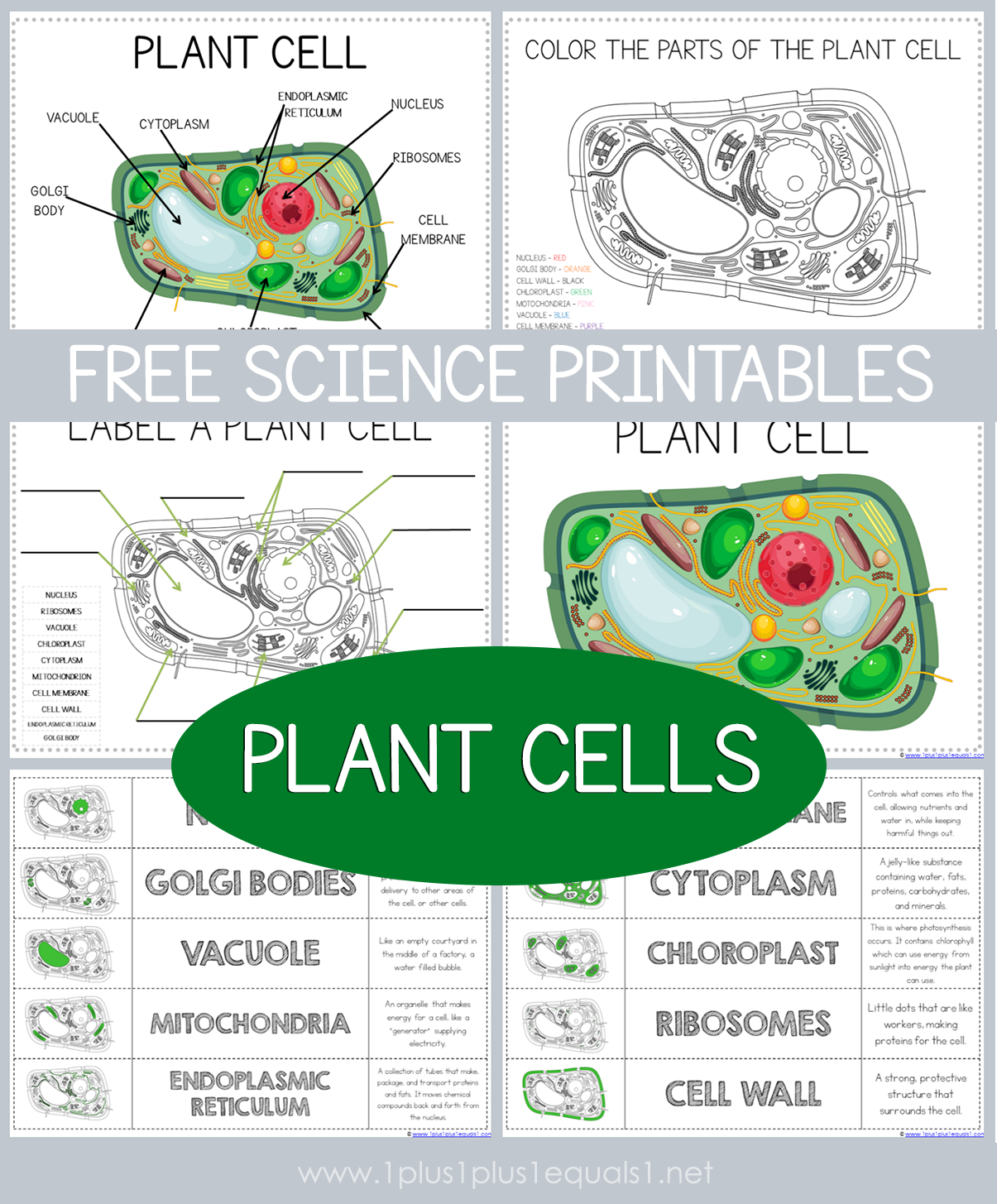 Download all of these for free here on our science webpage!