Kites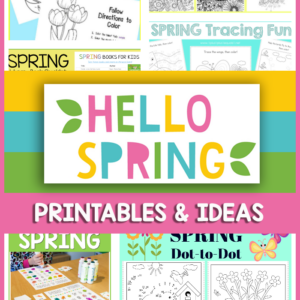 Spring Theme Printables and Ideas
Spring is in the air for many of us! In this post you'll find links to all of our spring themed posts containing spring printables and ideas for your homeschool...
Welcome Spring! Coloring Printables
The idea behind "Just Color!" is simple ~ theme packs all focused around coloring. There are mostly coloring pages, and a few coloring activities. The coloring pages are all in...
Tot School ~ Spring Fun…Kites!
~Krash is currently 46 months old~ We did ALL of his ladybug ABCs together, but it was way more fun to drive cars on the bug-road! Stacker Pegs…always a BIG...