Play Dough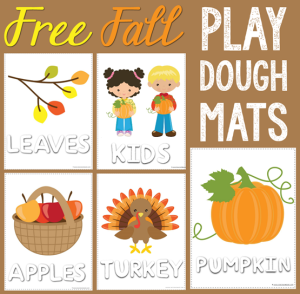 Fall Play Dough Mats
As I was creating these new fall themed play dough mats, my 7 year old daughter peeked over my shoulder and begged me to print one out for her!  She chose...
Homemade Play Dough Printable Recipe
I am so excited to be able to share our favorite play dough recipe with you today!  I had linked to it in this post from another blog years ago...