Would you believe I strongly dislike science? It's true.
Then why did I develop an entire section of free science printables?
I create to learn.
When I create a printable, it forces me to learn about that topic. I create to learn, and then I share – with my kids and you! Many of our printables are in "poster" form to be displayed during a science unit to help with memory. I need them as much as my kids and I hope they help you too!
Today I am sharing a free life science printable set based on plant cells!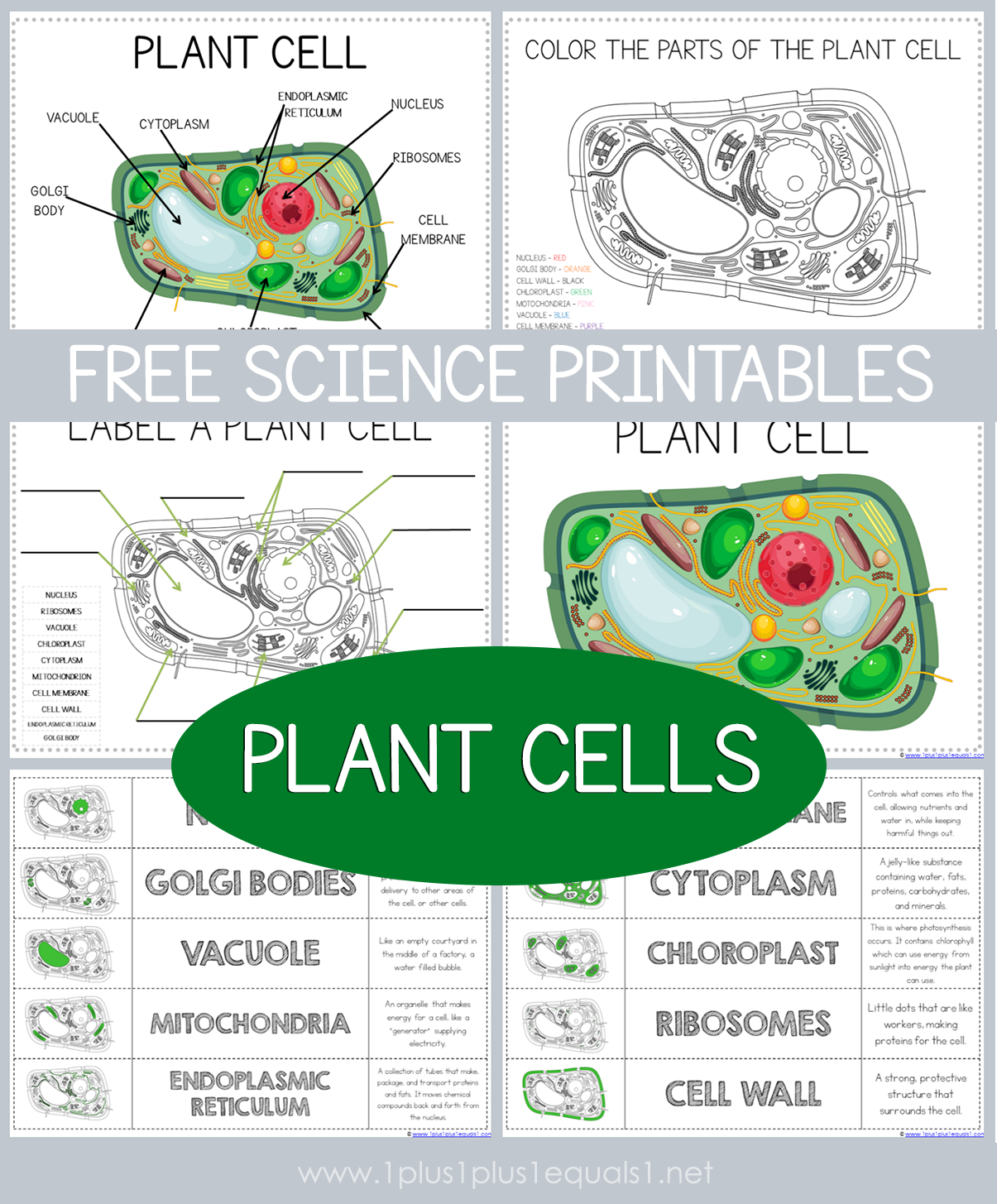 ---
---
Plant Cell Printables
In this free life science printable pack you'll find the following:
plant cell vocabulary
plant cell diagram with labels
color the parts of a plant cell
label the parts of a plant cell {cut & glue}
label the parts of a plant cell {writing}
---
Parts of the plant cell included in these printables:
Cell Membrane
Cytoplasm
Chloroplast
Ribosomes
Cell Wall
Nucleus
Golgi Bodies
Vacuole
Mitochondria
Endoplasmic Reticulum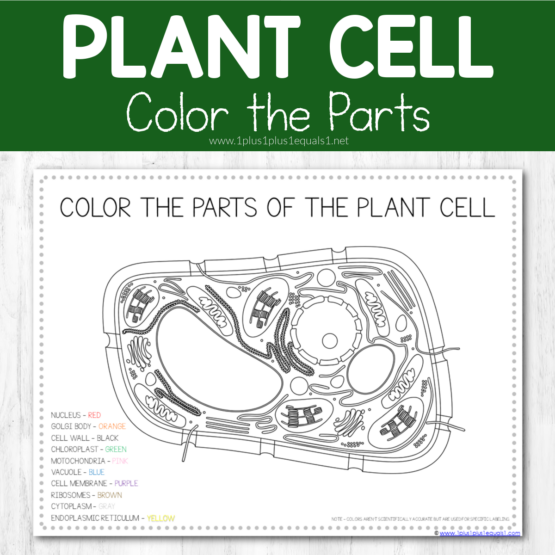 ---
---