bugs
Behind the Scenes with a Sensory Bin
I have had many moms ask me to video tape some time showing a sensory bin in action. I finally remembered to do that and captured 2 videos of Ladybug...
Tot School ~ Letter Nn / Bugs
~Ladybug is currently 26.5 months old~ Letter: Nn Object: Net Vocabulary Development Theme: Bugs You can find the printables for this unit here on the Tot School Printables webpage....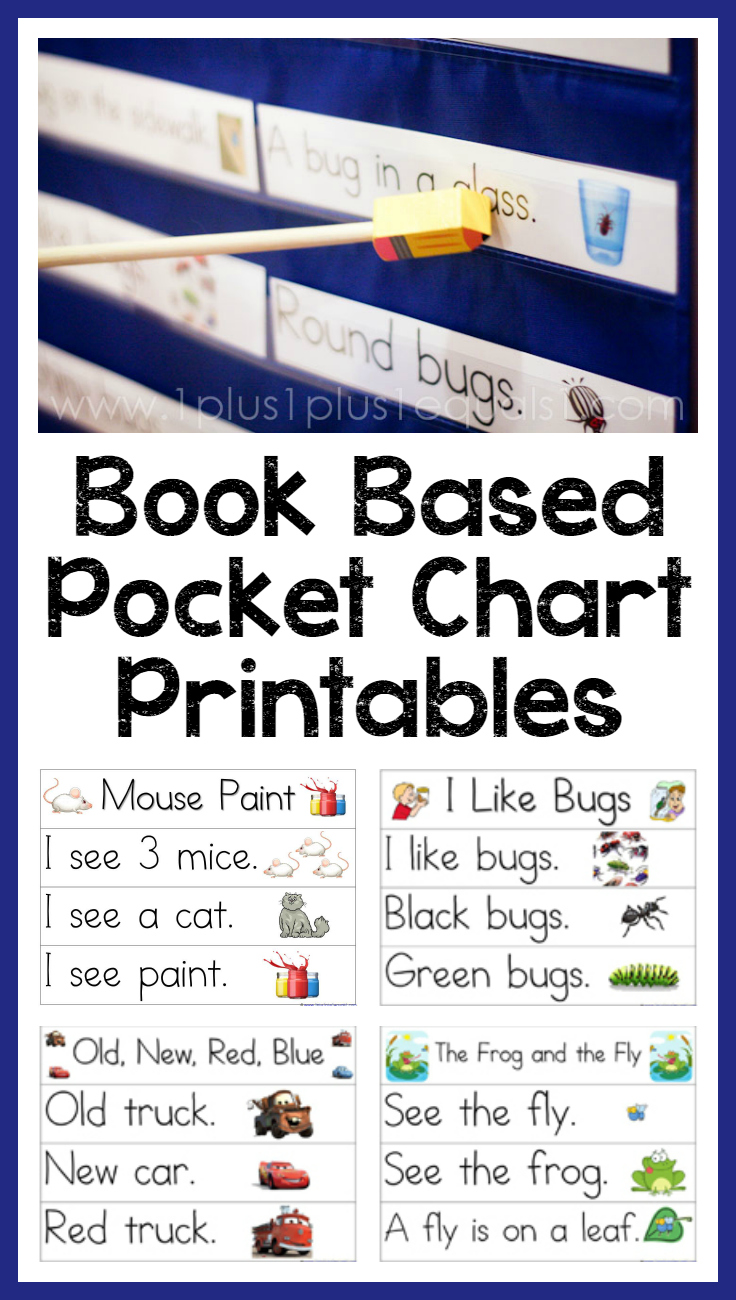 Pocket Chart Printables
While reading the book, I Like Bugs, with Krash one night an idea hit me. He really enjoyed the book and asked me to read it several times. My days...
Bugs Sensory Bin
In honor of our upcoming BUG theme, I made the them a Bugs Sensory Bin… The kids won't see it until we do our BUG unit, this is one of...
Pretty Bugs and Creatures Preschool Pack ~ Free Printables
I had fun making this preschool pack using the adorable girly bugs and flowers from Stockberry Studio. I had to rename it because a snail is included!  I know a...
Bugs ~ Lapbook
We kicked off our unit on "bugs" with a general bug lapbook. P chose the unit study himself. I personally wanted to do flowers, gardening, oceans: not bugs...this was ALL...