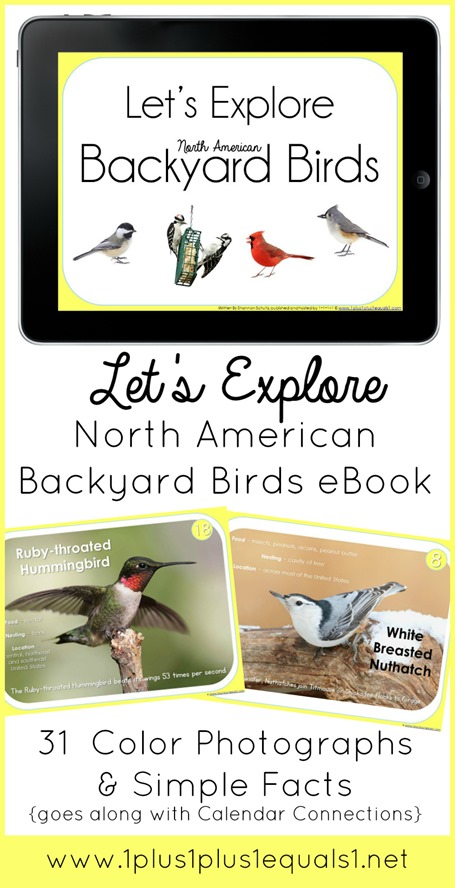 I just LOVE this eBook!  I had so much fun putting it together and seeing the beautiful birds featured in the Calendar Connections cards so much bigger! The facts were written by my friend Shannon and the eBook put together by me. I truly hope many of your bird lovers enjoy this!
Here's a peek at a few of the pages in the eBook…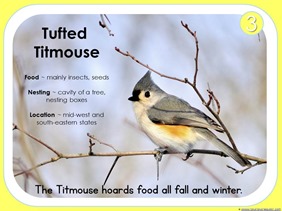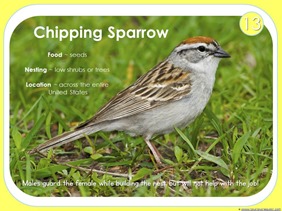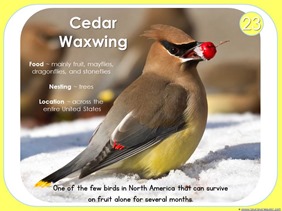 We will be using this on our iPad as a go along with our Backyard Birds Calendar Connections, which you can download for free here.
Need help getting this book onto your device?  See our post about eBooks here to get help and see many of our other free eBooks!
This eBook can be purchased here in my Shop