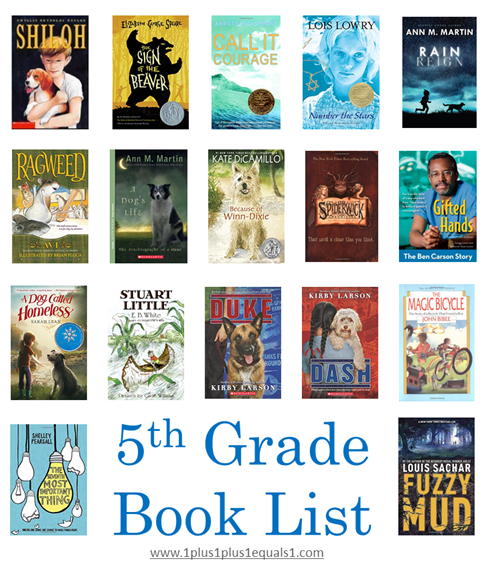 As we close up our homeschool year I wanted to share the books my son, who is in 5th grade, ended up reading this year!  At the beginning of the year I shared this list with you, which was the list I created to launch from. He read many of these and some others that we found throughout the year.
We read some books together, I chose which ones I wanted to read aloud, mostly because I love to discuss with him. I am so thankful I took the time to do this individually with him this year, I have truly enjoyed our reading time together.
We read the following books together …
Shiloh
The Sign of the Beaver
Call it Courage
The Magic Bicycle
Number the Stars
He read several books on his own, all were his choice either from the original list I gave home, or from our library visits!
He read the following books on his own…
Stuart Little
A Dog Called Homeless
Rain Reign
Because of Winn Dixie
A Dog's Life {Ann M. Martin}
Duke – Dogs of World War II
Dash – Dogs of World War II
The Seven Most Important Things {audio book}
Ragweed
Fuzzy Mud {audio book}
The Spiderwick Chronicles 1-5
Ben Carson
Below you can see the books on Amazon {jump to blog if reading in email}