Blog
Christmas Tot Book
The Christmas Tot Book is up and ready for you to share with your tot! I hope you all enjoy it, it was fun making it!  There are additions to...
Family Update
My husband is in surgery today, to remove possibly cancerous lymph nodes in his abdomen. It is a very intense surgery, he has been in since about 10:30am and is...
Tot School ~ in NC
Not much Tot school action for Krash this week, but tons of family action as we have been down in NC since Wednesday. He and Pac-Man will remain down here...
Tot School
We began the week trying something new (well, old actually but we got away form the idea). I put out our bins on the kitchen table, each with a different...
Tools for Tots ~ Song Notebook
Krash loves to sing, and he loves our box of instruments and finger puppets that we use with our songs. The only problem is...I don't remember all of our songs...
Story of the World 1 ~ Cuneiform
We are moving along with our The Story of the World course and Pac-Man continues to love it. We don't do much with the extensions, given our present life circumstances,...
Word World ~ Tot Book
I finally got the photos up on the Tot Book site for the new Word World Tot Book! If you have a child who is a fan...you can download the...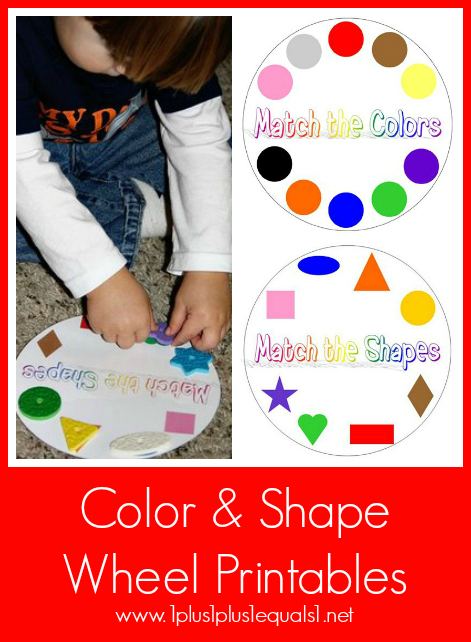 Tools For Tots ~ Learning Wheels (colors, shapes)
I was inspired to make these from the ideas I saw on Four Little Penguins, I also saw an adorable adaptation of that idea on Cheeky Monkey, where she used...
Tot School ~ Back Home!
My boys arrived back home after their week down in NC visiting family. We were all very excited to be reunited! Obviously Tot School hasn't happened but I did decide...
Family Update
I have gotten many emails and comments wondering about my husband and I can't thank you all enough for your prayers and comments/emails. I have not been responding to many,...
Tools for Tots ~ Bottle Top Names
I made 2 versions of this tool, the simple hand made version... and the bit more complex computer version... SIMPLE VERSION ~What you will need...enough of the same type of...
Tools for Tots
In my effort to keep my mind off of all things cancer (which we don't have the final report on quite yet), I have been brainstorming new ideas for homeschooling,...