Tools for Tots
Tools for Tots ~ Ping Pong Balls
On a whim a few months ago, I ordered a bulk set of Ping Pong Balls. I had a few ideas for them, so I ordered 144 just to be...
Tools for Tots ~ Song Notebook
Krash loves to sing, and he loves our box of instruments and finger puppets that we use with our songs. The only problem is...I don't remember all of our songs...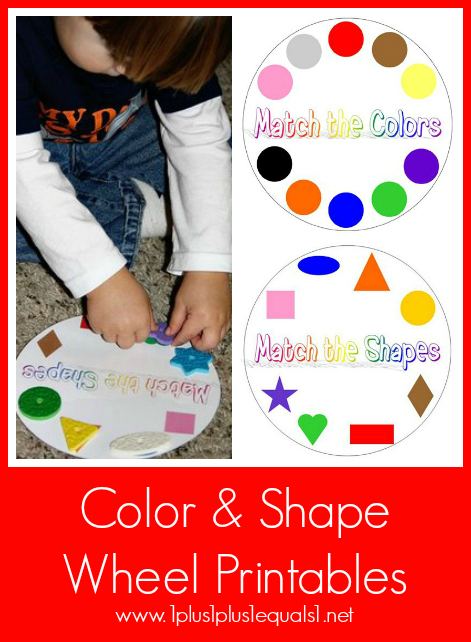 Tools For Tots ~ Learning Wheels (colors, shapes)
I was inspired to make these from the ideas I saw on Four Little Penguins, I also saw an adorable adaptation of that idea on Cheeky Monkey, where she used...
Tools for Tots ~ Bottle Top Names
I made 2 versions of this tool, the simple hand made version... and the bit more complex computer version... SIMPLE VERSION ~What you will need...enough of the same type of...
Tools for Tots
In my effort to keep my mind off of all things cancer (which we don't have the final report on quite yet), I have been brainstorming new ideas for homeschooling,...