Blog
Raising Rock Stars Preschool Bundle is Ready!
I am thrilled to announce that the Raising Rock Stars Preschool Bundle Download is ready!  Please visit the new webpage to learn more and purchase the bundle for $10 if...
Tot School ~ Letter Nn…part 2
~Ladybug is currently 26.5 months old~ We have had a very low key school week, without any sort of schedule.  Ladybug insists on school daily though so we did do...
Pond Sensory Bin
In honor of our upcoming pond theme that I am planning for the kids, I made the them a Pond Life Sensory Bin… The kids won't see it until we...
Ocean Life ~ August ~ Calendar Connections Cards
I have been brainstorming with my good friend Shannon since the idea of Calendar Connections came to me.  We have decided to move forward as a team.  She is a...
Q & A with Montessori Minute's John Bowman
The following questions were asked on our very first Montessori Minute post about sensory play.  Mr. Bowman was so generous to take time each day to come and answer questions...
Raising Rock Stars Preschool ~ Bundle Extras
I have been working hard behind the scenes to *bundle* up the Raising Rock Stars Preschool Curriculum and I am finally done!  In the process of bundling the program up...
Tot School ~ At the Beach
~Ladybug is currently 26.5 months old~ It's all fun LIFE school at the beach! Here's a glimpse into Ladybug's fun on vacation this past week… Our girl read every page...
Bugs Theme Printables & More
In this post, I will direct you to the page where the file is hosted on my website, since they are in various places! I hope this helps you find...
Bugs Theme Printables & More
I am gathering a wide collection of free printables within certain themes. In order to better organize these online, I am going to create theme pages for the themes I...
Behind the Scenes with a Sensory Bin
I have had many moms ask me to video tape some time showing a sensory bin in action. I finally remembered to do that and captured 2 videos of Ladybug...
Tot School ~ Letter Nn / Bugs
~Ladybug is currently 26.5 months old~ Letter: Nn Object: Net Vocabulary Development Theme: Bugs You can find the printables for this unit here on the Tot School Printables webpage....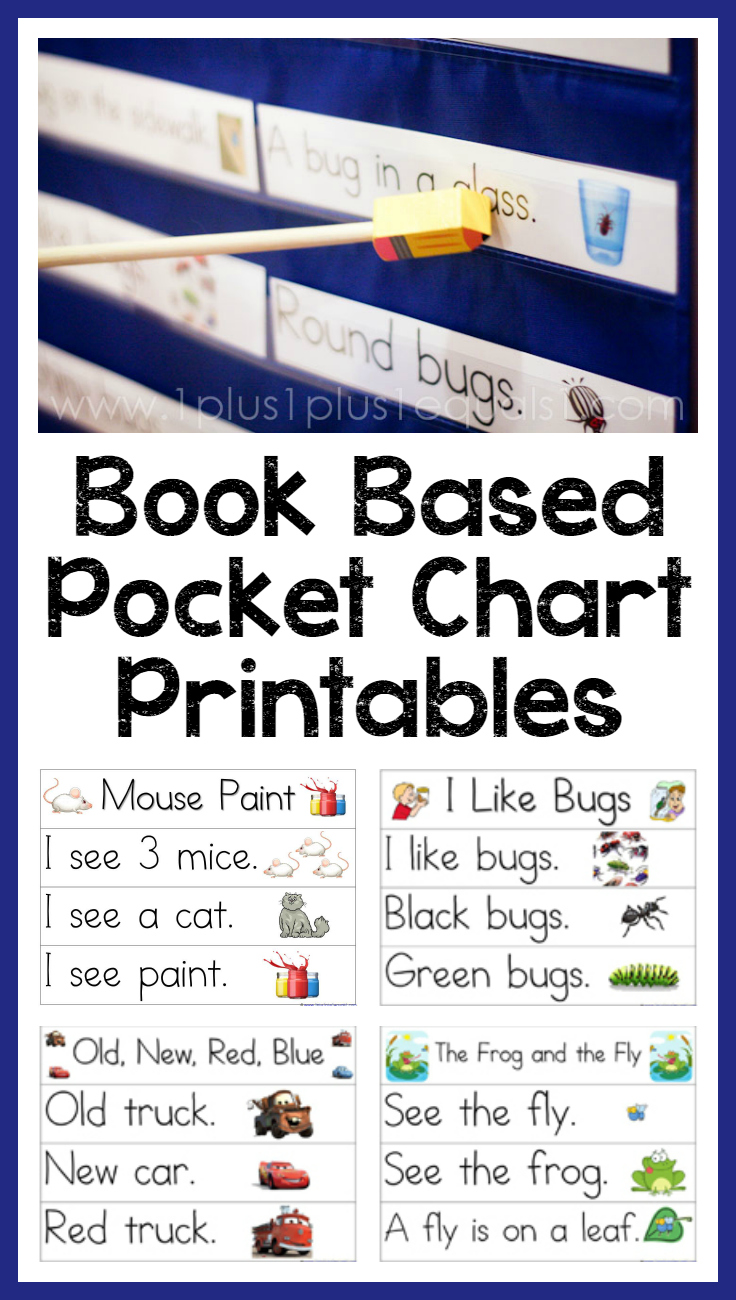 Pocket Chart Printables
While reading the book, I Like Bugs, with Krash one night an idea hit me. He really enjoyed the book and asked me to read it several times. My days...