Blog
Kindergarten with Krash ~ Review
We worked with units 1-5 from You Can Read, as a review! I could tell he was getting to a point where we needed to slow down a bit and...
Spread Bloggy Love ~ Sharing via Pinterest
I am blogging over at Creative Kristi today for her Spread Bloggy Love Series! If you haven't been following yet, you will want to! I am sharing about my newfound...
Fun School Gadgets
I am a gadget girl. Sometimes to an obsessive point-I love a new gadget. School gadgets rock. I love finding new tools that can be used to make school more...
Ocean Theme Printables & More
Below you will find our growing collection of ocean theme printables and more!  Enjoy! Ocean Life Calendar Connections Cards Jj is for Jellyfish ~ Tot School Printables Ocean Cutting...
Tot School ~ Letter Jj
~Ladybug is currently 25 months old~  See Part 2 of Letter J here! Letter: Jj Object: Jellyfish Vocabulary Development Theme: Ocean Animals You can find the printables for this unit...
Raising Rock Stars Preschool ~ Letter Oo
Krash has officially begun Kindergarten so we are just doing portions of our remaining RRSP units. You can read more about his Kindergarten plans here! You can see our new...
Thank You ~ May 2011
Some Linky Love for the following blogs/sites as a THANK YOU for sending loads of traffic my way! From my Google Analytics report ~ May 2011 Top 10 Referring Sites...
You Can Read Add-Ons!!!
I am so excited to share add-ons I have created for the You Can Read program! I must admit I am actually surprised with how well Krash is doing with...
Dora Tot Book ~ Free Printables!
Ladybug won't be working with this one quite yet, but I got it done and wanted to share for all of you who have little Dora fans!  When I mentioned...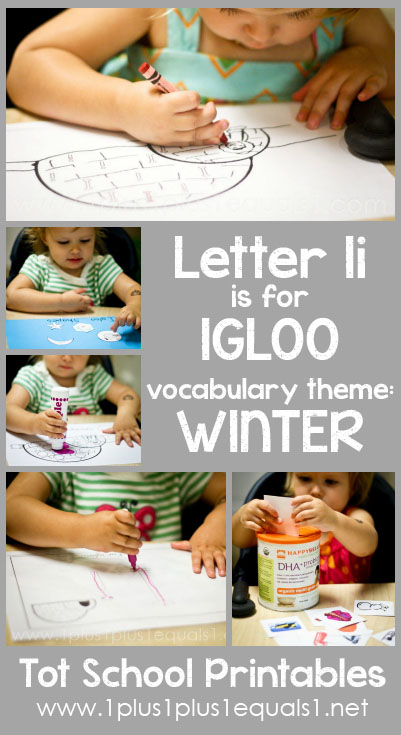 Tot School ~ Letter Ii
~Ladybug is currently 25 months old~   Letter: Ii Object: Igloo Vocabulary Development Theme: Cold Weather You can find the printables for this unit here on the Tot School Printables...
Kindergarten with Krash ~ You Can Read Unit 5, Knights Theme
His first Calvert lessons have him reviewing basic skills he is solid in, so we aren't spending much time there right now.  We are spending a majority of our...
The Missional Mom
Most of you probably know I am a bit of a Missional Mom…being a missionary full time qualifies me I suppose!  If you are new to my blog, you can...