Krash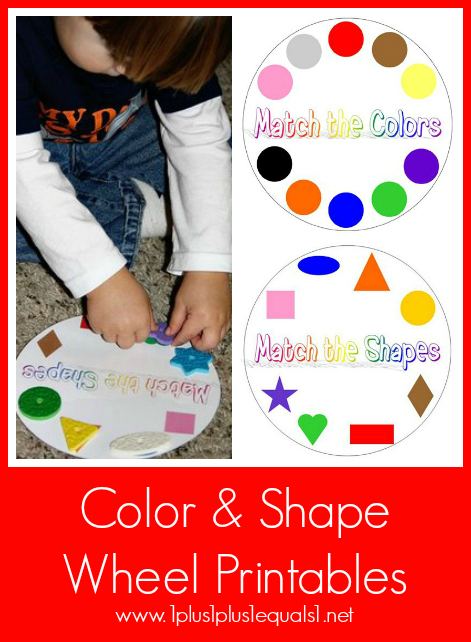 Tools For Tots ~ Learning Wheels (colors, shapes)
I was inspired to make these from the ideas I saw on Four Little Penguins, I also saw an adorable adaptation of that idea on Cheeky Monkey, where she used...
Tot School ~ Back Home!
My boys arrived back home after their week down in NC visiting family. We were all very excited to be reunited! Obviously Tot School hasn't happened but I did decide...
Tools for Tots ~ Bottle Top Names
I made 2 versions of this tool, the simple hand made version... and the bit more complex computer version... SIMPLE VERSION ~What you will need...enough of the same type of...
Tools for Tots
In my effort to keep my mind off of all things cancer (which we don't have the final report on quite yet), I have been brainstorming new ideas for homeschooling,...
Tot School ~Sick Daddy
It is hard to believe that these first few photos were taken the day before our world changed. The day before the word cancer entered our lives. Just another day...
Tot School
We had another great week, I am back to normal, completely now, I honestly feel 100% better, praise God! We had an ultrasound this week also and saw our little...
Tot School ~ back to normal!!!
I am SOOO happy to say we had a normal Tot School week this week!!!! I got up on Monday morning determined THIS would be the week I would feel...
Tot School
For those of you keeping up with baby #3, I am now 11 1/2 weeks along and am recovering, slowly. I have still spent most of my week in bed,...
Tot School
Our week began great last Monday and around 11 am I went downhill. I have been in bed (or at the toilet) pretty much since then. Krash and I had...
Tot School
Thankfully I have more than just a few photos to show for this week! I have definitely not fully recovered from my prego sickness, but I am happy to report...
Tot School ~ Pregnant Mommy
Yup, still pregnant (8 1/2 weeks along now), and still sick. I even got to visit the ER for a few bags of fluids on Friday since I can't seem...
Tot School ~ Florida Style
This post almost didn't exist, as I have been in the WORST of my sickness almost all week. I actually missed many of these moments K experienced this week. God...