Over the years, I have shared many book lists for kids, book resources for families, and free reading printables. I shared how to make your own visual reading list for your kids, and created Read for a Reason which features many book resources for homeschoolers and classroom teachers.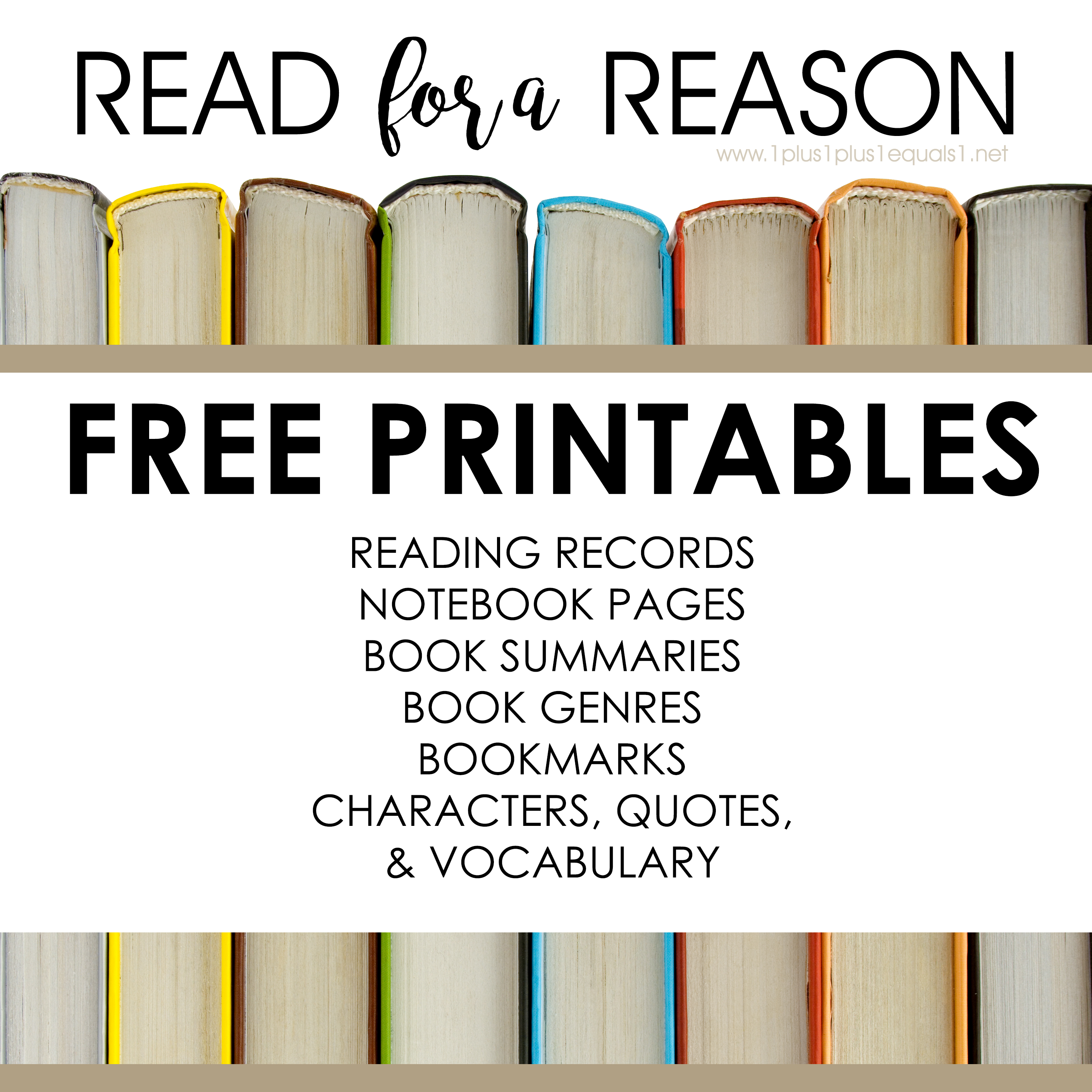 You can find tons of reviews online for books that have been available for a while, but there are MANY newer books and parents don't have time to read them all to preview the topics presented. I plan to feature books that have been released within the past 5(ish) years. Many of my readers are Christian homeschooling families and have concerns about what is presented in books. It is my hope that as I read books I can share a post with information about the book so you can decide.
Click on the graphics below to see books I have reviewed…
---
BOOK REVIEW: Born Behind Bars
Book Title: Born Behind Bars
Author: Padma Venkatraman
Year Published: 2021
Suggested Ages: 10-14
Suggested Grades: 5th and up
Main Character: Kabir, age 9
Other Characters: Amma (Kabir's mother) is in jail when she has Kabir. She is innocent of the crime she is accused of. Rani is a girl he meets when he gets out of jail, she is 13.
Setting: Chennai, India
Themes/Issues: justice, poverty, trust, family, discrimination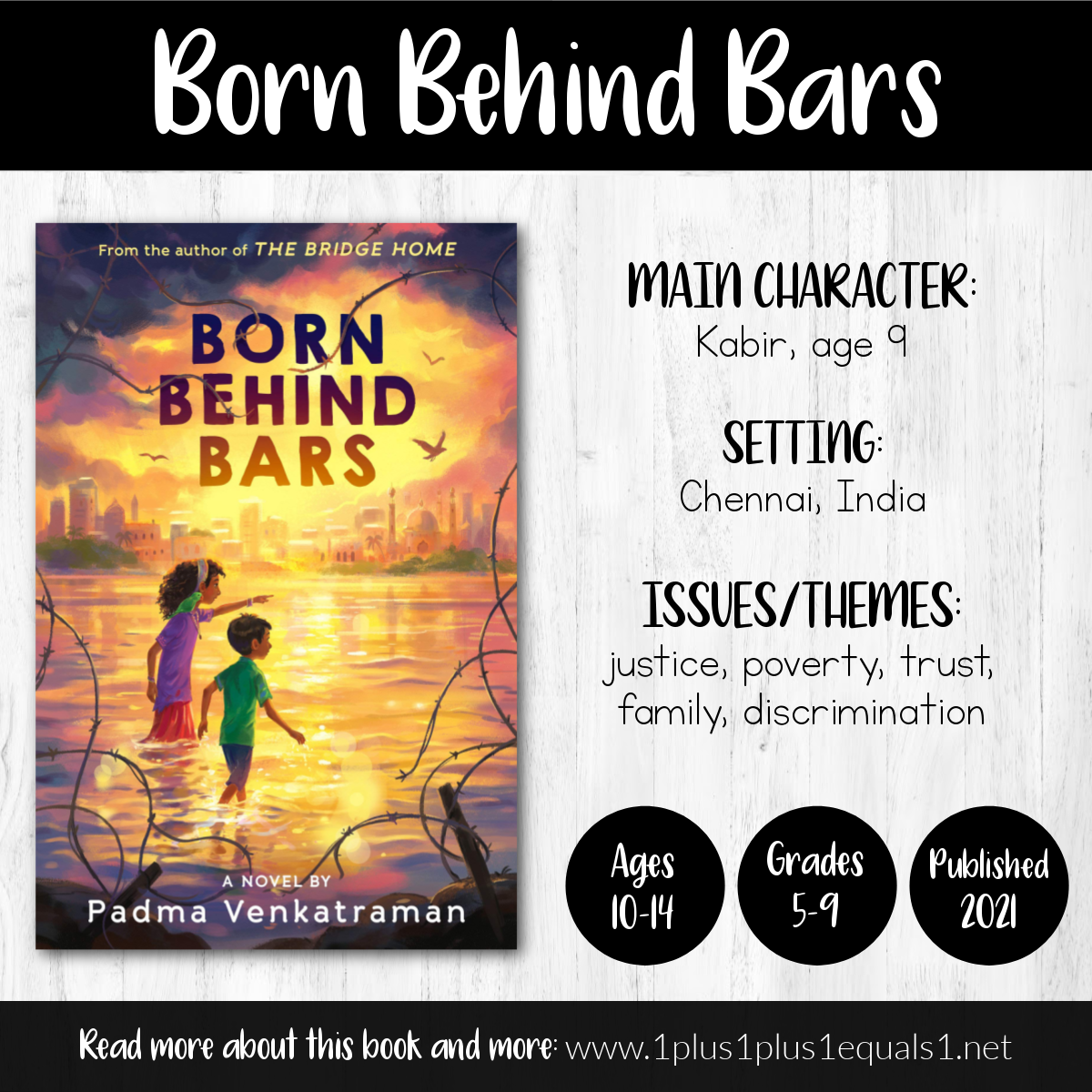 ---
PERSONAL NOTES:
I will be adding this book to my daughter's 8th-grade reading list.
I wanted to see what was going to happen to Kabir, the story was engaging. The book was a window into another world, the world of jail and also the caste system in India. It was also a peek into views of different religions (Hinduism and Islam), and different customs. Several quotes inspired me to think and I plan to have conversations with my daughter when she reads this book.
Possible concerns for some parents…
In addition to the main themes of the book (listed earlier in this post), there are slight mentions of some things parents may have concerns about. Below I will share some issues that you may or may not have a problem with. I am not sharing my personal opinions. My criteria for including things below is, "Do I know at least one person who would want to know this was in the book?" and if my answer is yes, I am telling you about it below.
Kabir's mom is Hindu, his dad is Muslim, both of these religions are discussed.
---
Grade Level Reading Lists
---