Over the years, I have shared many book lists for kids, book resources for families, and free reading printables. I shared how to make your own visual reading list for your kids, and created Read for a Reason which features many book resources for homeschoolers and classroom teachers.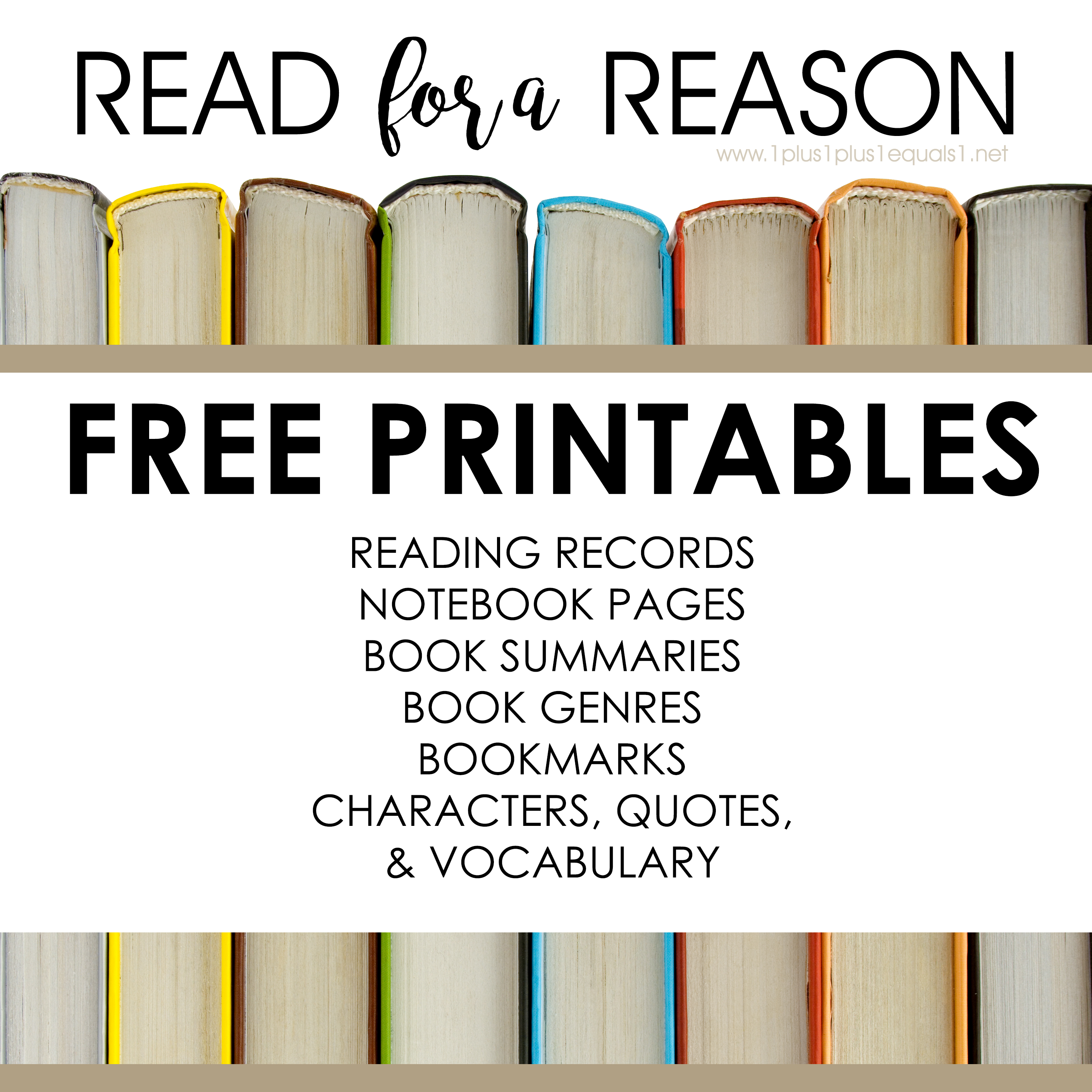 You can find tons of reviews online for books that have been available for a while, but there are MANY newer books and parents don't have time to read them all to preview the topics presented. I plan to feature books that have been released within the past 5(ish) years. Many of my readers are Christian homeschooling families and have concerns about what is presented in books. It is my hope that as I read books I can share a post with information about the book so you can decide.
Click on the graphics below to see books I have reviewed…
BOOK REVIEW: A Boy Called Bat
Book Title: A Boy Called Bat
Author: Carolyn Mackler
Year Published: 2017
Suggested Ages: 6-10
Suggested Grades: 2-5
Main Character: Bat (Bixby Alexander Tam), 3rd grade, autism is never directly mentioned but is woven throughout the story
Family: divorced parents, Mom is a vet, he spends every other weekend with Dad, sister Janie is older, sister is a bit rude to him and hurts his feelings some
Main Character's Likes/Activities: animals, a baby skunk in particular
Themes/Issues: ASD, divorce, friendship
---
SUMMARY:
The first book in a funny, heartfelt, and irresistible young middle-grade series starring an unforgettable young boy on the autism spectrum.
For Bixby Alexander Tam (nicknamed Bat), life tends to be full of surprises—some of them good, some not so good. Today, though, is a good-surprise day. Bat's mom, a veterinarian, has brought home a baby skunk, which she needs to take care of until she can hand him over to a wild-animal shelter.
But the minute Bat meets the kit, he knows they belong together. And he's got one month to show his mom that a baby skunk might just make a pretty terrific pet.
"This sweet and thoughtful novel chronicles Bat's experiences and challenges at school with friends and teachers and at home with his sister and divorced parents. Approachable for younger or reluctant readers while still delivering a powerful and thoughtful story" (from the review by Brightly, which named A Boy Called Bat a best book of the year).
PERSONAL NOTES:
If I had known about this book I probably would have put it on a 2nd-4th grade book list. I found it too late for my kids to read it, but I enjoyed reading it so that I could write this post! it is the first in a series of three books, I only read the first book.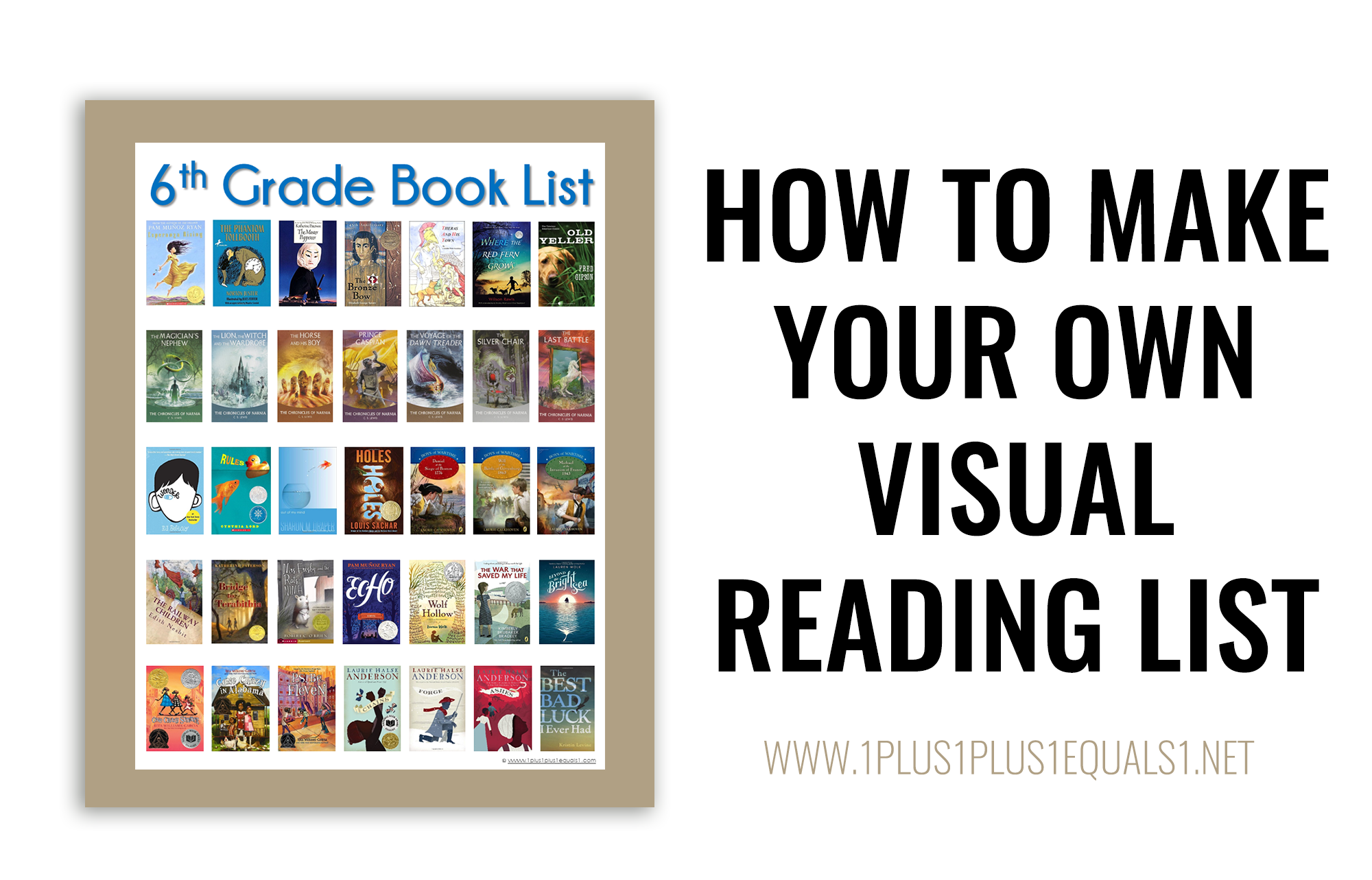 Grade Level Reading Lists