Over the years, I have shared many book lists for kids, book resources for families, and free reading printables. I shared how to make your own visual reading list for your kids, and created Read for a Reason which features many book resources for homeschoolers and classroom teachers.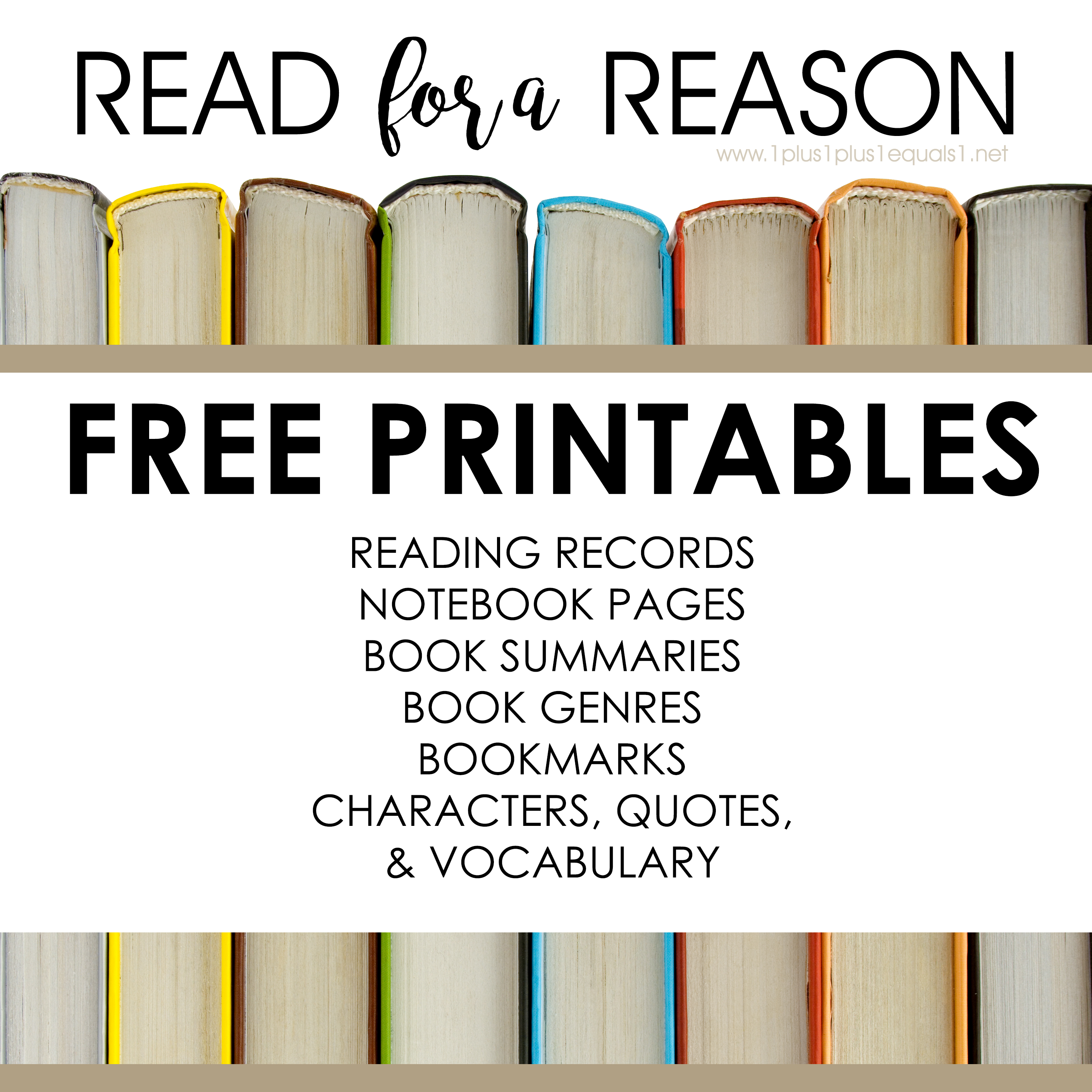 ---
You can find tons of reviews online for books that have been available for a while, but there are MANY newer books and parents don't have time to read them all to preview the topics presented. I plan to feature books that have been released within the past 5(ish) years. Many of my readers are Christian homeschooling families and have concerns about what is presented in books. It is my hope that as I read books I can share a post with information about the book so you can decide.
Click on the graphics below to see books I have reviewed…
---
BOOK REVIEW: Finding Perfect
Book Title: Finding Perfect
Author: Elly Swartz
Year Published: 2016
Suggested Ages: 10-12
Suggested Grades: 5th and up
Main Character: Molly, age 12, struggles with OCD (although she doesn't know that's what it is until near the end of the book).
Other Characters: Molly has a younger brother (Ian) and an older sister (Kate). Her parents are separated. Her friend Hannah plays a key role in the book also.
Themes/Issues: mental health, marital issues, OCD, anxiety, friendship, family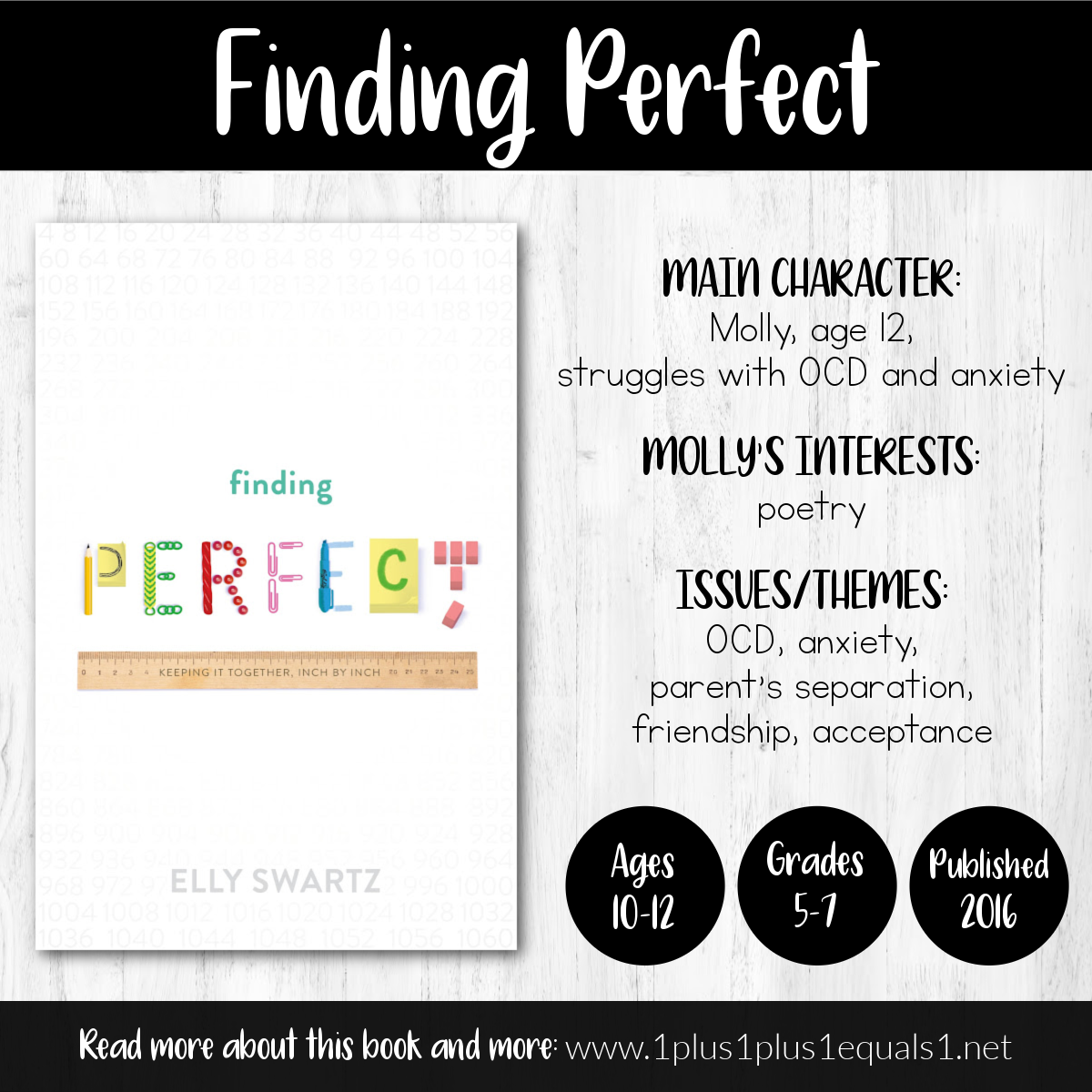 ---
SUMMARY:
To twelve-year-old Molly Nathans, perfect is:
―The number four
―The tip of a newly sharpened No. 2 pencil
―A crisp white pad of paper
―Her neatly aligned glass animal figurines
What's not perfect is Molly's mother leaving the family to take a faraway job with the promise to return in one year. Molly knows that promises are sometimes broken, so she hatches a plan to bring her mother home: Win the Lakeville Middle School Poetry Slam Contest. The winner is honored at a fancy banquet with white tablecloths. Molly is sure her mother would never miss that. Right…?
But as time passes, writing and reciting slam poetry become harder. Actually, everything becomes harder as new habits appear, and counting, cleaning, and organizing are not enough to keep Molly's world from spinning out of control. In this fresh-voiced debut novel, one girl learns there is no such thing as perfect.
PERSONAL NOTES:
I will be adding this book to my daughter's 8th-grade reading list.
The story was engaging, and Molly was a believable character with an issue many don't talk about, OCD. She doesn't realize she has OCD, and watching her struggle throughout the book is emotionally difficult.
Possible concerns for some parents…
In addition to the main themes of the book (listed earlier in this post), there are slight mentions of some things parents may have concerns about. Below I will share some issues that you may or may not have a problem with. I am not sharing my personal opinions. My criteria for including things below is, "Do I know at least one person who would want to know this was in the book?" and if my answer is yes, I am telling you about it below.
Molly's parents have recently separated, this is a key issue in the storyline. Her mom moved to Canada and Molly lives with her dad and siblings in Michigan.
Molly sneaks online to create fake social media profiles and also to search about her concerns. She has a fake Facebook account that she isn't allowed to have.
The word *issed is used. Quote: "Mom was ______."
Molly (age 12, 6th grade) and her friends attend a party and her friend kisses a boy there. Crushes and relationships are discussed.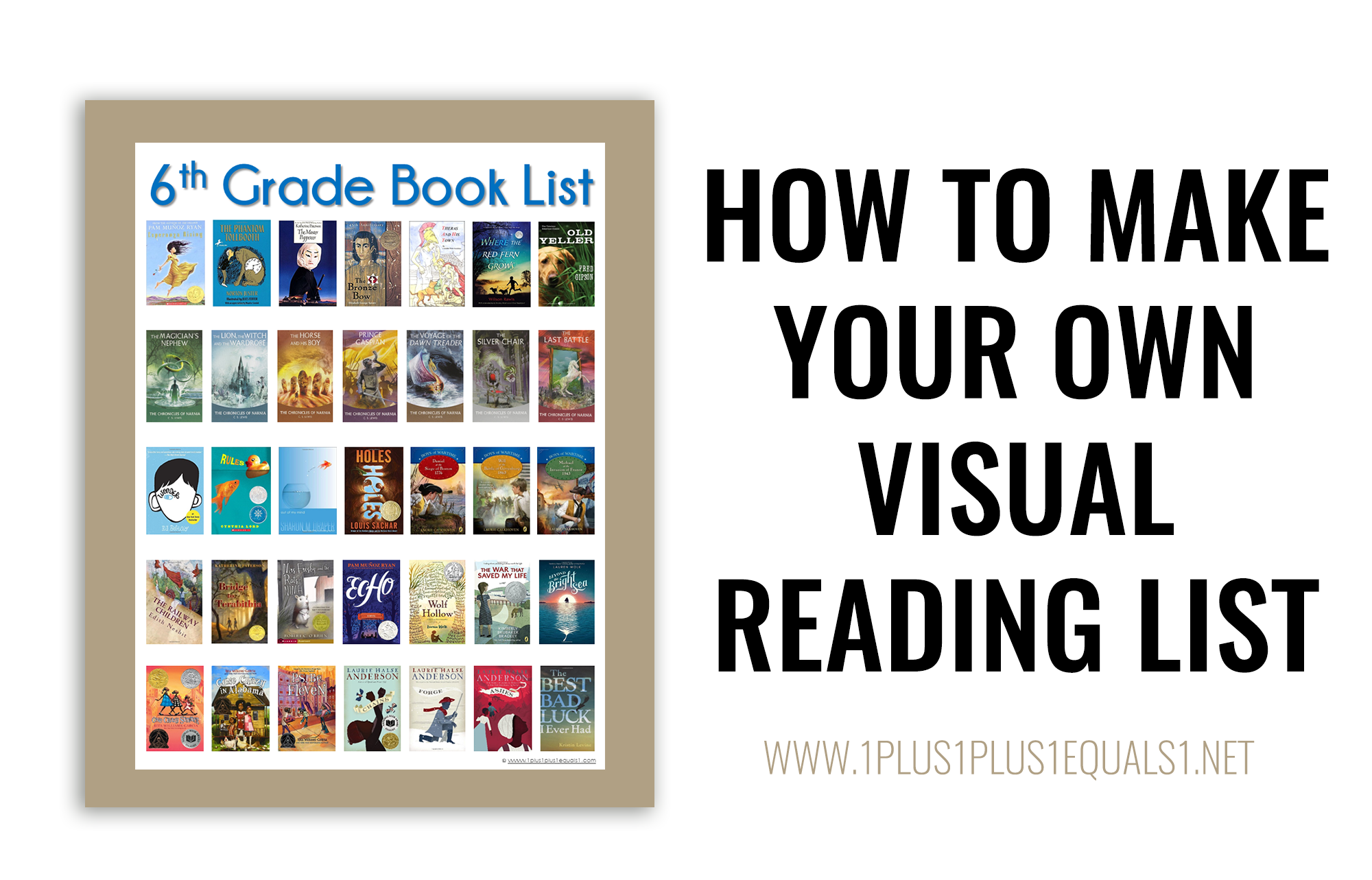 Grade Level Reading Lists