Today I am sharing my second individual book review. You can see my first book review here, featuring the book Five Things About Ava Andrews.
---
Over the years, I have shared many book lists for kids, book resources for families, and free reading printables. I shared how to make your own visual reading list for your kids, and created Read for a Reason which features many book resources for homeschoolers and classroom teachers.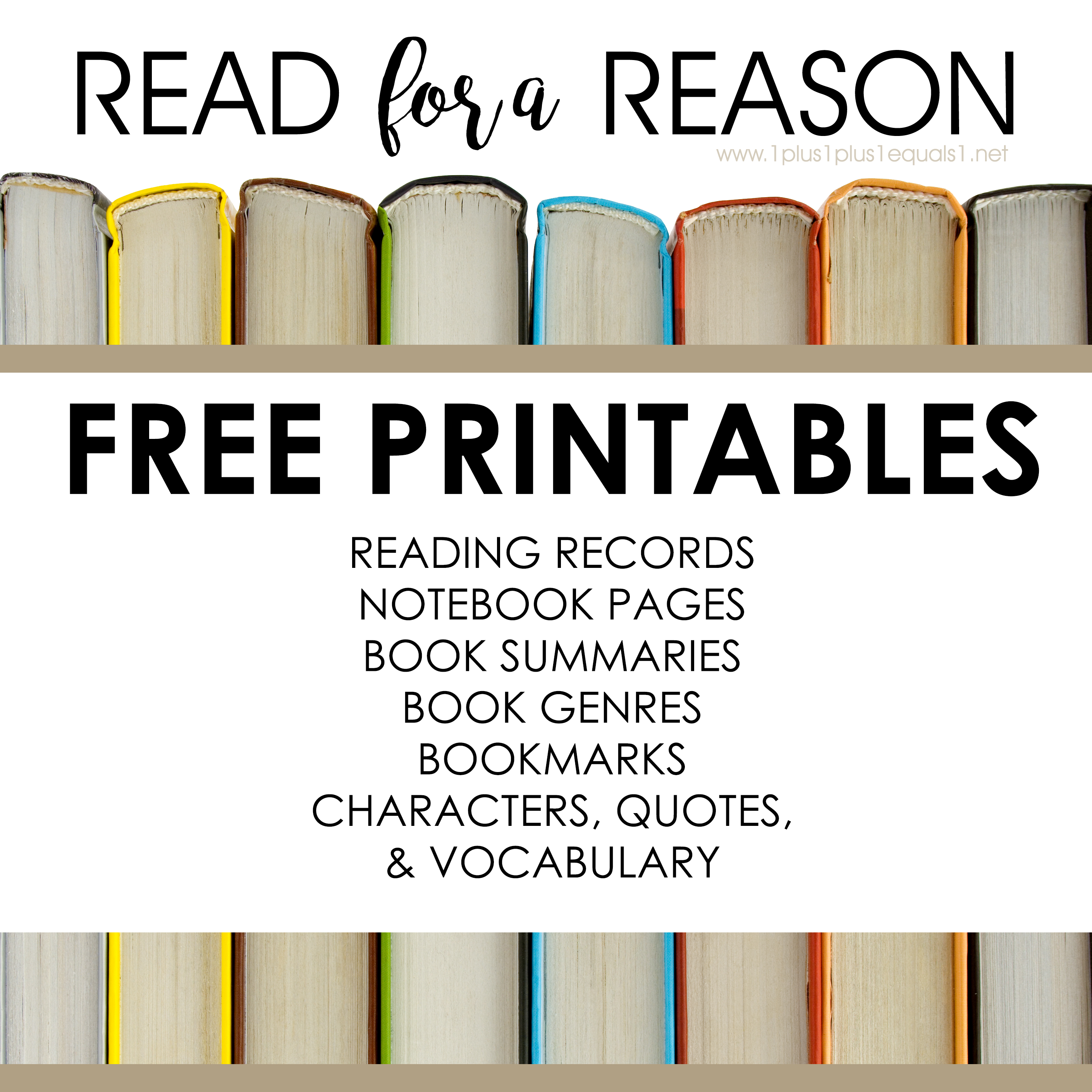 ---
You can find tons of reviews online for books that have been available for a while, but there are MANY newer books and parents don't have time to read them all to preview the topics presented. I plan to feature books that have been released within the past 5(ish) years. Many of my readers are Christian homeschooling families and have concerns about what is presented in books. It is my hope that as I read books I can share a post with information about the book so you can decide.
Click on the graphics below to see books I have reviewed…
BOOK REVIEW: Not if I Can help It
Book Title: Not if I Can Help It
Author: Carolyn Mackler
Year Published: 2021
Suggested Ages: 7-12
Suggested Grades: 3-7
Main Character: Willa, age 11, 6th grade, sensory processing disorder (SPD), vegetarian, best friend is Ruby
Family: divorced parents, 1 younger brother (age 8), lives with dad/brother, mom is remarried and lives two hours away, Dad in relationship with Willa's best friend's mom Sandhya
Main Character's Likes/Activities: LEGO, dogs, Minecraft
Themes/Issues: SPD, occupational therapy, divorce, remarriage, step-parents, friendship
---
SUMMARY:
From award-winning Carolyn Mackler, the story of Willa, who has been living with Sensory Processing Disorder but is thrown for a BIG loop when her dad announces he's dating Willa's best friend's mom.
Willa likes certain things to be certain ways. Her socks have to be soft . . . and definitely can't have irritating tags on the inside. She loves the crunch of popcorn and nachos . . . but is grossed out by the crunch of a baby carrot. And slimy foods? Those are the worst. Willa can manage all these things — but there are some things she can't deal with, like her father's big news. He's been keeping a big secret from her . . . that he's been dating the mom of Willa's best friend Ruby. Willa does NOT like the idea of them being together. And she does NOT like the idea of combining families. And she does NOT like the idea of her best friend becoming her sister overnight. Will she go along with all of these changes? NOT if she can help it!
---
PERSONAL NOTES:
I will be adding this book to my daughter's 8th-grade reading list as an option if she wants to read it only because I didn't find it sooner. If I had known about this book I probably would have put it on a 5th-6th grade book list. I personally enjoy reading books like this and don't limit my kids to books that are for specific grades. Sometimes an easy/light read when older is a great thing. This will be that for her. A chance to connect with a character who is similar to her in some ways but dealing with other issues. I love the opportunity to learn about what other kids experience through books like these.
Personally, I struggle with HSP (highly sensitive person) which is similar to SPD, and could relate to Willa in MANY ways. As an adult, I enjoyed reading this book.
Possible concerns for some parents…
In addition to the main themes of the book (listed earlier in this post), there are slight mentions of some things parents may have concerns about. Below I will share some issues that you may or may not have a problem with. I am not sharing my personal opinions. My criteria for including things below is, "Do I know at least one person who would want to know this was in the book?" and if my answer is yes, I am telling you about it below. In this book, these are all mentioned quickly and very subtly.
Willa's dad buys wine for dinner. It's the only mention of alcohol, but it's there.
The babysitter, Joshua, has a boyfriend and he discusses moving in with him.
Willa is a vegetarian and she mentions how animal slaughter and picturing the cow dying was what drove her to become a vegetarian.
---
Free Printables
Download free printable for this and other books here on our Read for a Reason webpage. Scroll until you see this graphic and then click DOWNLOAD!
---