Over the years, I have shared many book lists for kids, book resources for families, and free reading printables. I shared how to make your own visual reading list for your kids, and created Read for a Reason which features many book resources for homeschoolers and classroom teachers.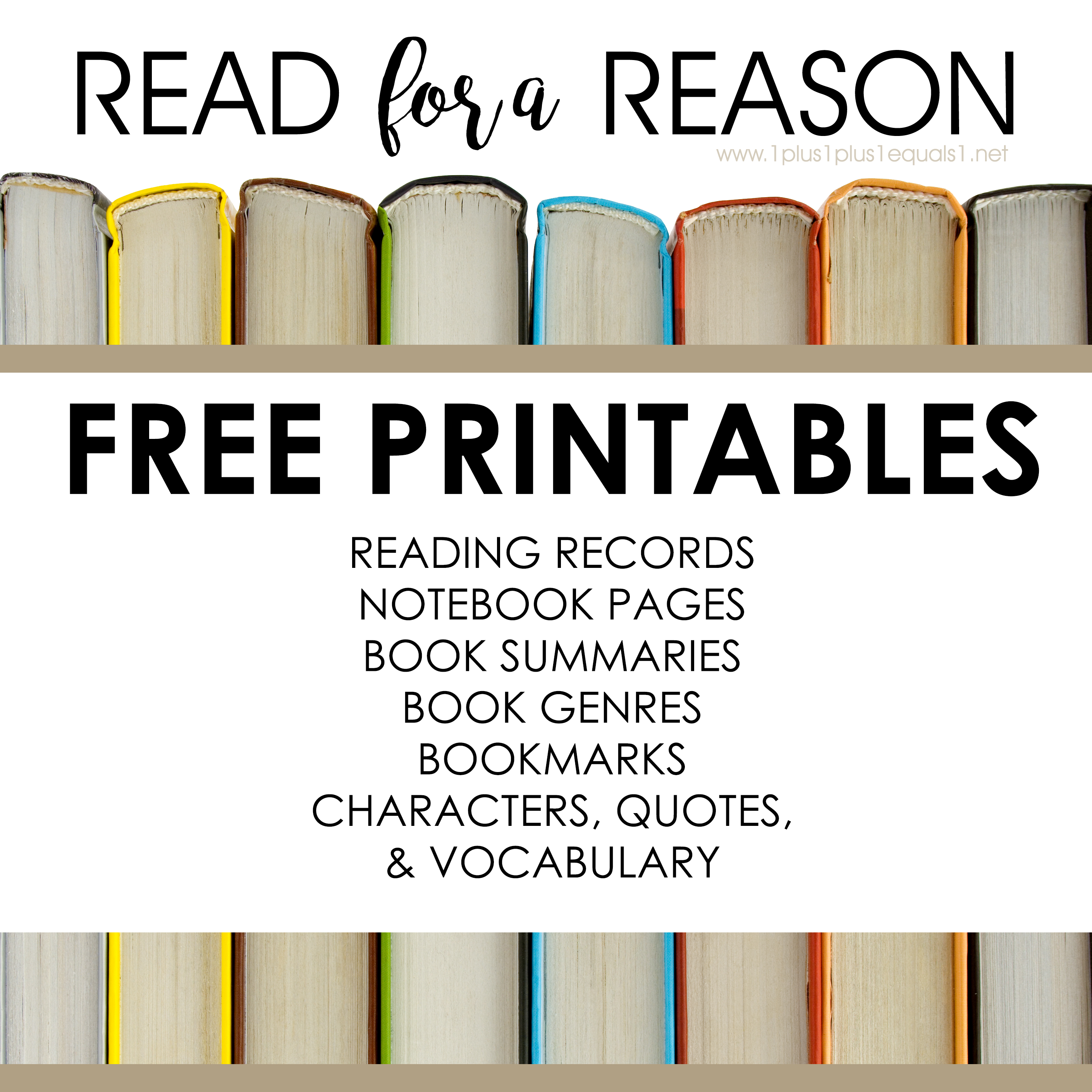 You can find tons of reviews online for books that have been available for a while, but there are MANY newer books and parents don't have time to read them all to preview the topics presented. I plan to feature books that have been released within the past 5(ish) years. Many of my readers are Christian homeschooling families and have concerns about what is presented in books. It is my hope that as I read books I can share a post with information about the book so you can decide.
Click on the graphics below to see books I have reviewed…
---
BOOK REVIEW: Starfish
Book Title: Starfish
Author: Lisa Fipps
Year Published: 2021
Suggested Ages: 10-12
Suggested Grades: 5th and up
Main Character: Ellie, age 11, 6th grade
Family: Ellie lives in Dallas, TX with her parents, older brother Liam (16), and older sister Anias (17). She has a dog, Gigi (a rescued pug)
Main Character's Likes/Activities: swimming, poetry, dogs
Themes/Issues: weight, therapy, family, siblings, bullying, discrimination
---
SUMMARY:
Ellie is tired of being fat-shamed and does something about it in this poignant debut novel-in-verse.
Ever since Ellie wore a whale swimsuit and made a big splash at her fifth birthday party, she's been bullied about her weight. To cope, she tries to live by the Fat Girl Rules—like "no making waves," "avoid eating in public," and "don't move so fast that your body jiggles." And she's found her safe space—her swimming pool—where she feels weightless in a fat-obsessed world. In the water, she can stretch herself out like a starfish and take up all the room she wants. It's also where she can get away from her pushy mom, who thinks criticizing Ellie's weight will motivate her to diet. Fortunately, Ellie has allies in her dad, her therapist, and her new neighbor, Catalina, who loves Ellie for who she is. With this support buoying her, Ellie might finally be able to cast aside the Fat Girl Rules and starfish in real life–by unapologetically being her own fabulous self.
PERSONAL NOTES:
I will be adding this book to my daughter's 8th-grade reading list as an option if she wants to read it only because I didn't find it sooner. If I had known about this book I probably would have put it on a 6th-7th grade book list. I personally enjoy reading books like this and don't limit my kids to books that are for specific grades.
This book was hard (emotionally) to read. I can't even begin to comprehend how mean and horrible her mother was to her. The story was engaging, I read it in a day, written in verse it went by quickly. I was deeply attached to the character and storyline.
Possible concerns for some parents…
In addition to the main themes of the book (listed earlier in this post), there are slight mentions of some things parents may have concerns about. Below I will share some issues that you may or may not have a problem with. I am not sharing my personal opinions. My criteria for including things below is, "Do I know at least one person who would want to know this was in the book?" and if my answer is yes, I am telling you about it below.
Ellie's mom is just plain awful and mean to her. It was VERY hard to read this over and over again as a mother. I know mean moms are out there and have known some, but this was still really hard to read.
Ellie's older siblings are very mean to her, her sister comes around but her brother remains horrible throughout the book.
The bullying descriptions from peers at school and elsewhere are intense.
Quote featuring infidelity: "Viv's mom caught her dad with another woman and said Texas wasn't big enough for the three of them." This is referring to Ellie's best friend Viv, who is moving due to her parents getting a divorce.
Multi-faith family – Dad is Jewish, mom is Christian, kids are allowed to choose.
Mom and Dad fight a lot over how to handle Ellie's weight. Mom is pushy and rude, Dad is comforting and kind.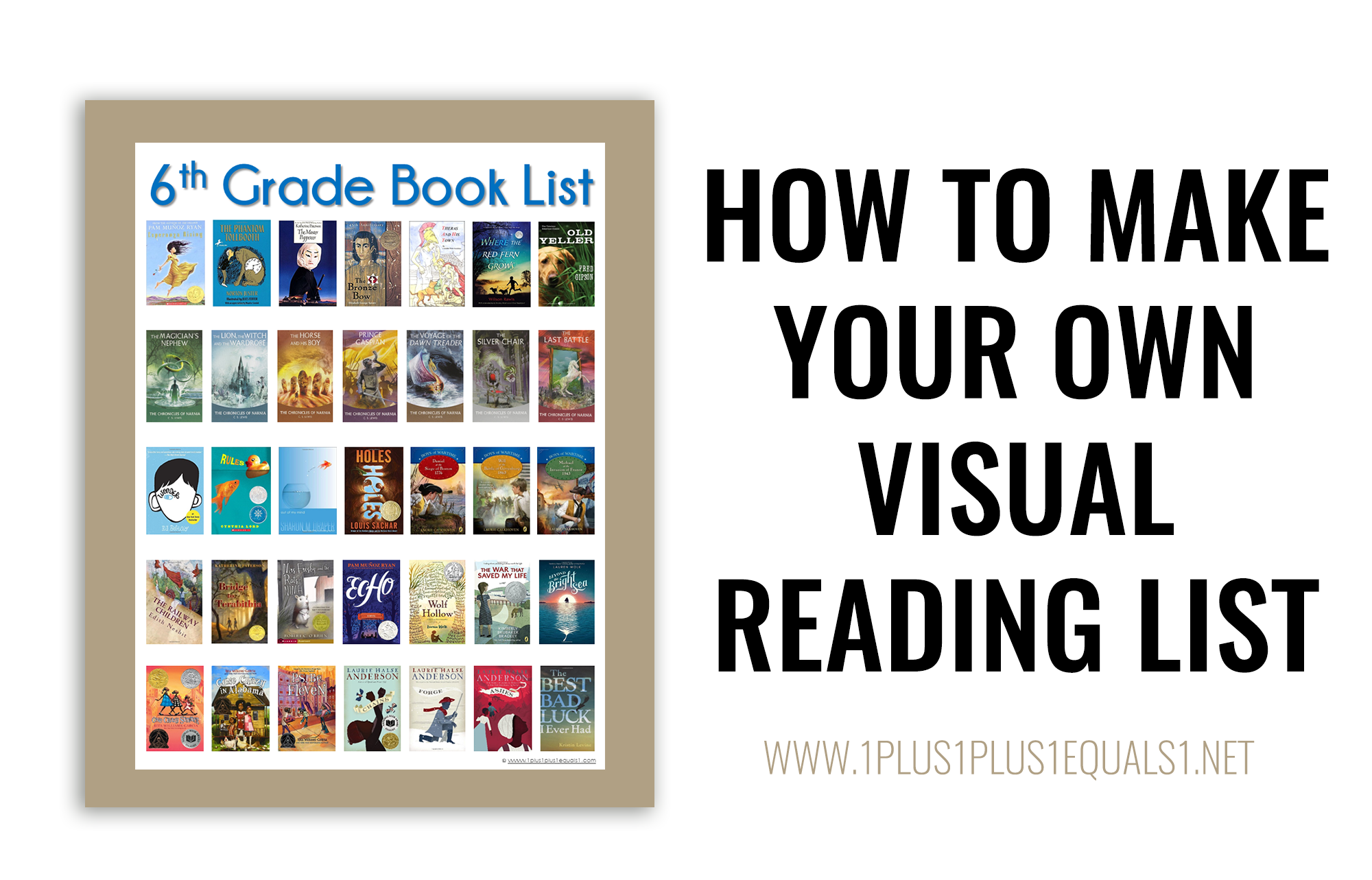 Grade Level Reading Lists