Over the years, I have shared many book lists for kids, book resources for families, and free reading printables. I shared how to make your own visual reading list for your kids, and created Read for a Reason which features many book resources for homeschoolers and classroom teachers.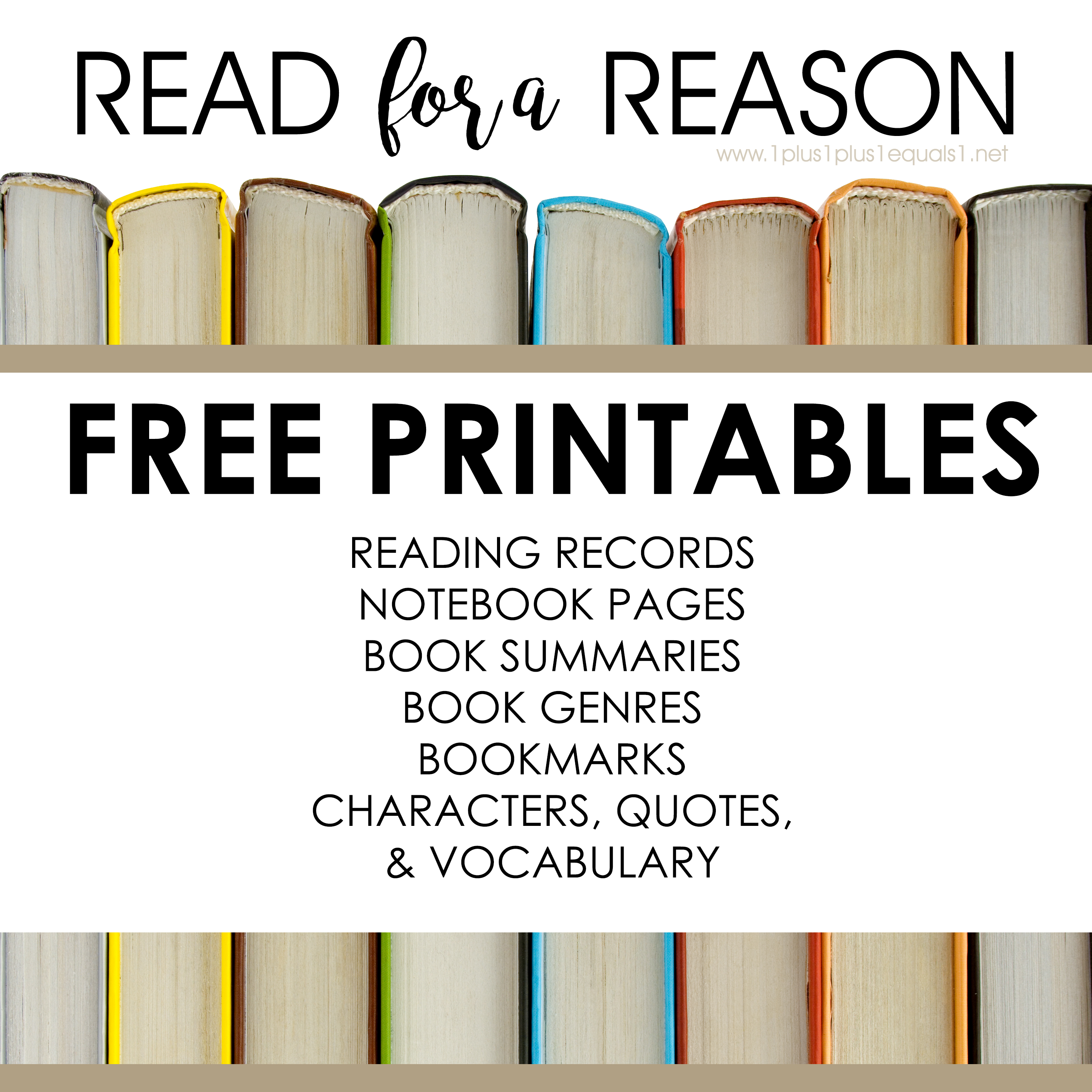 You can find tons of reviews online for books that have been available for a while, but there are MANY newer books and parents don't have time to read them all to preview the topics presented. I plan to feature books that have been released within the past 5(ish) years. Many of my readers are Christian homeschooling families and have concerns about what is presented in books. It is my hope that as I read books I can share a post with information about the book so you can decide.
Click on the graphics below to see books I have reviewed…
BOOK REVIEW: The Blackbird Girls
Book Title: The Blackbird Girls
Author: Anne Blankman
Year Published: 2020
Suggested Ages: 9-13
Suggested Grades: 5-8
Main Characters: Valentina (5th grade), Oksana (5th grade)
Historical Time Period: 1986, USSR, Chernobyl
Themes/Issues: oppression, hatred, intolerance, abuse, communism, religion/faith, friendship, bullying, family
---
SUMMARY:
On a spring morning, neighbors Valentina Kaplan and Oksana Savchenko wake up to an angry red sky. A reactor at the nuclear power plant where their fathers work–Chernobyl–has exploded. Before they know it, the two girls, who've always been enemies, find themselves on a train bound for Leningrad to stay with Valentina's estranged grandmother, Rita Grigorievna. In their new lives in Leningrad, they begin to learn what it means to trust another person. Oksana must face the lies her parents told her all her life. Valentina must keep her grandmother's secret, one that could put all their lives in danger. And both of them discover something they've wished for: a best friend. But how far would you go to save your best friend's life? Would you risk your own?
Told in alternating perspectives among three girls–Valentina and Oksana in 1986 and Rifka in 1941–this story shows that hatred, intolerance, and oppression are no match for the power of true friendship.
---
PERSONAL NOTES:
I will be adding this book to my daughter's 8th-grade reading list.
This book was a page-turner, I definitely wanted to see what was going to happen next. The recommended ages are lower than I would recommend due to some very heavy subject matter. Oksana is physically and emotionally abused by her father, her mother's boyfriend, and her mother. It is hard to read and may be too much for some younger kids.
The view into communism is disturbing to read, much is about religion as Valentina is Jewish and is persecuted for her faith. As is Rifka in the 1941 flashback chapters.
I do recommend this book as it is based on history and it needs to be read. It reminds me of The Hiding Place, Number the Stars, and other heavy historical fiction books that are hard to read but necessary. It is a look into history that kids just can't get from a textbook. For more sensitive kids this may be better as a read-aloud rather than a read-alone.
---
Possible concerns for some parents…
In addition to the main themes of the book (listed earlier in this post), there are slight mentions of some things parents may have concerns about. Below I will share some issues that you may or may not have a problem with. I am not sharing my personal opinions. My criteria for including things below is, "Do I know at least one person who would want to know this was in the book?" and if my answer is yes, I am telling you about it below.
Early in the book: "Oh my God! " Where's Papa" is said by Valentina when she realizes her father hasn't come home.
Oksana's father burns her with a cigarette and physically abuses her in other ways. Late in the book Oksana experiences physical abuse again and it is heartbreaking to read. Her mother makes this comment: "Men have tempers and we women must do everything we can to soothe them and make them happy."
Alcohol is mentioned but isn't a major issue. It is connected to men abusing when they drink.
Grade Level Reading Lists