Over the years, I have shared many book lists for kids, book resources for families, and free reading printables. I shared how to make your own visual reading list for your kids, and created Read for a Reason which features many book resources for homeschoolers and classroom teachers.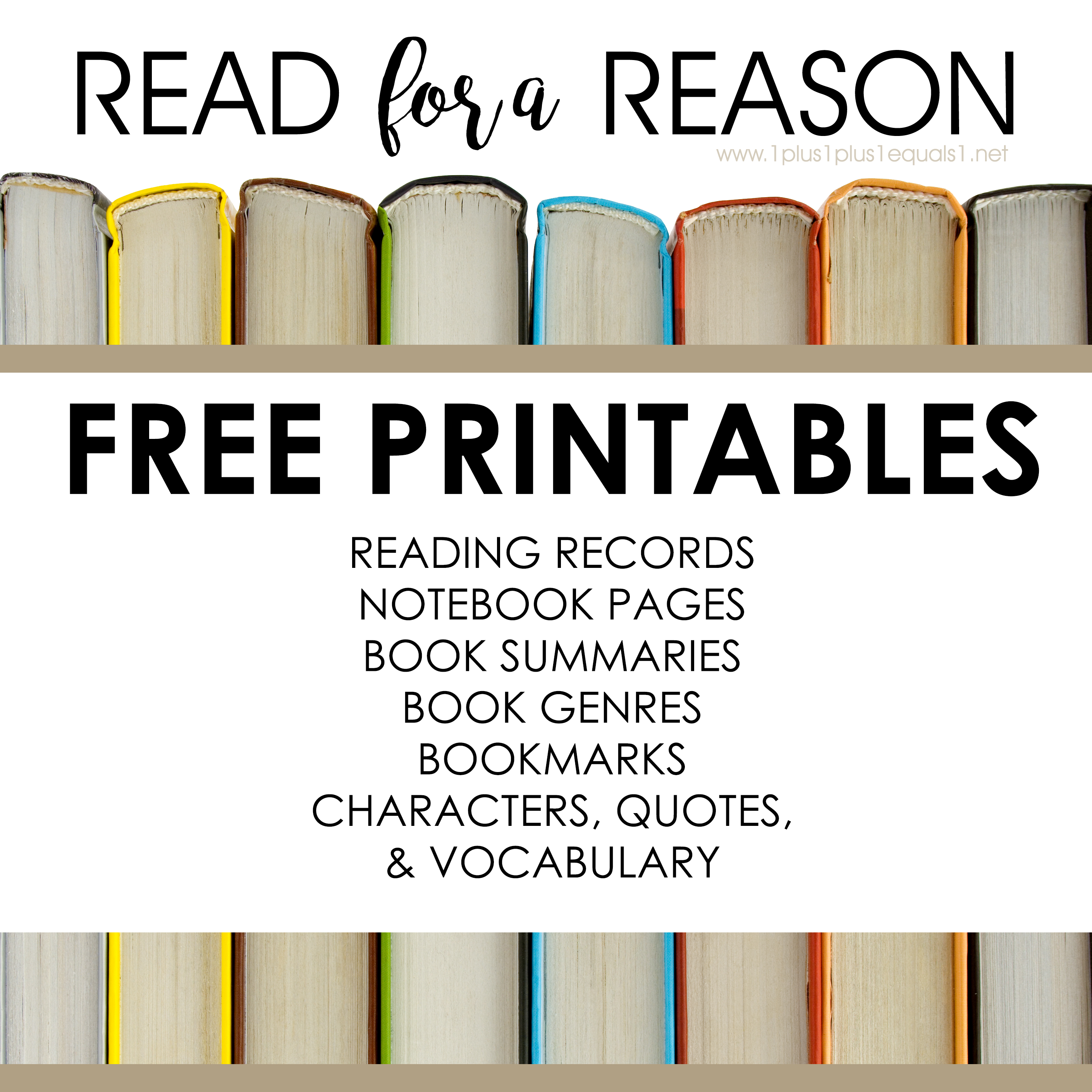 You can find tons of reviews online for books that have been available for a while, but there are MANY newer books and parents don't have time to read them all to preview the topics presented. I plan to feature books that have been released within the past 5(ish) years. Many of my readers are Christian homeschooling families and have concerns about what is presented in books. It is my hope that as I read books I can share a post with information about the book so you can decide.
Click on the graphics below to see books I have reviewed…
BOOK REVIEW: Tornado Brain
Book Title: Torando Brain
Author: Cat Patrick
Year Published: 2020
Suggested Ages: 10-12
Suggested Grades: 5-7
Main Character: Frankie, age 13, 7th grade, neurodivergent (ADHD, ASD, SPD), Frankie has a fraternal twin sister – Tess
Family: Frankie lives with mom, mom's boyfriend Charlie, twin sister Tess, and dog Pirate in Long Beach, Washington.
Main Character's Likes/Activities: tornados
Themes/Issues: ASD, ADHD, SPD, counseling, siblings, friendship, (see spoiler alert for other issues below)
---
SUMMARY:
In this heartfelt and powerfully affecting coming of age story, a neurodivergent 7th grader is determined to find her missing best friend before it's too late.


Things never seem to go as easily for thirteen-year-old Frankie as they do for her sister, Tess. Unlike Tess, Frankie is neurodivergent. In her case, that means she can't stand to be touched, loud noises bother her, she's easily distracted, she hates changes in her routine, and she has to go see a therapist while other kids get to hang out at the beach. It also means Frankie has trouble making friends. She did have one–Colette–but they're not friends anymore. It's complicated.

Then, just weeks before the end of seventh grade, Colette unexpectedly shows up at Frankie's door. The next morning, Colette vanishes. Now, after losing Colette yet again, Frankie's convinced that her former best friend left clues behind that only she can decipher, so she persuades her reluctant sister to help her unravel the mystery of Colette's disappearance before it's too late.

A powerful story of friendship, sisters, and forgiveness, Tornado Brain is an achingly honest portrait of a young girl trying to find space to be herself. Inspired by her own neurodiverse child, Cat Patrick writes with authenticity and sincerity in her depiction of Frankie in what is ultimately a love letter to neurodiverse children everywhere.
---
PERSONAL NOTES:
I will be adding this book to my daughter's 8th-grade reading list as an option if she wants to read it only because I didn't find it sooner. If I had known about this book I probably would have put it on a 6th-7th grade book list. I personally enjoy reading books like this and don't limit my kids to books that are for specific grades. Sometimes an easy/light read when older is a great thing. This will be that for her. A chance to connect with a character who is similar to her in some ways but dealing with other issues. I love the opportunity to learn about what other kids experience through books like these.
I enjoyed this book, the mystery aspect kept me engaged wanting to know what happens. See the spoiler alert below to see how it ended.
Possible concerns for some parents…
In addition to the main themes of the book (listed earlier in this post), there are slight mentions of some things parents may have concerns about. Below I will share some issues that you may or may not have a problem with. I am not sharing my personal opinions. My criteria for including things below is, "Do I know at least one person who would want to know this was in the book?" and if my answer is yes, I am telling you about it below.
Frankie talks about her aversion to medication throughout the book, this might be a concern if you have a child who needs medication and does well on it.
Frankie's mom was not married to her biological father and lives with her boyfriend, Charlie. The relationship is healthy and no other issues are present except for unmarried.
Adultery is referenced as "I guess if they wouldn't have made their dumb choice I wouldn't be here," referring to an affair her mom had with her biological father who was married.
Frankie's twin sister Tess says, "ohmygod" several times.
Suicide and depression are discussed between the sisters late in the book. They ask one another about it and discuss the topics together.
Frankie gets her period while at an arcade and there is a section about this event.
SPOILER ALERT
If you don't plan on reading this book yourself and want to know the other issues, just know what I am about to type gives away the ending. Click to open this section!

I was a bit surprised to learn that the mystery ended with their friend Colette dying. At first, when they find her she is in a coma and then she dies. This is a heavy topic for some kids and this is not mentioned anywhere that I saw since it totally spoils the ending. But I think many parents would want to know this.
Tornado Brain is the first in a series of two books, I only read the first book, the second, Paper Heart, features the storyline of Tess, Frankie's sister.
---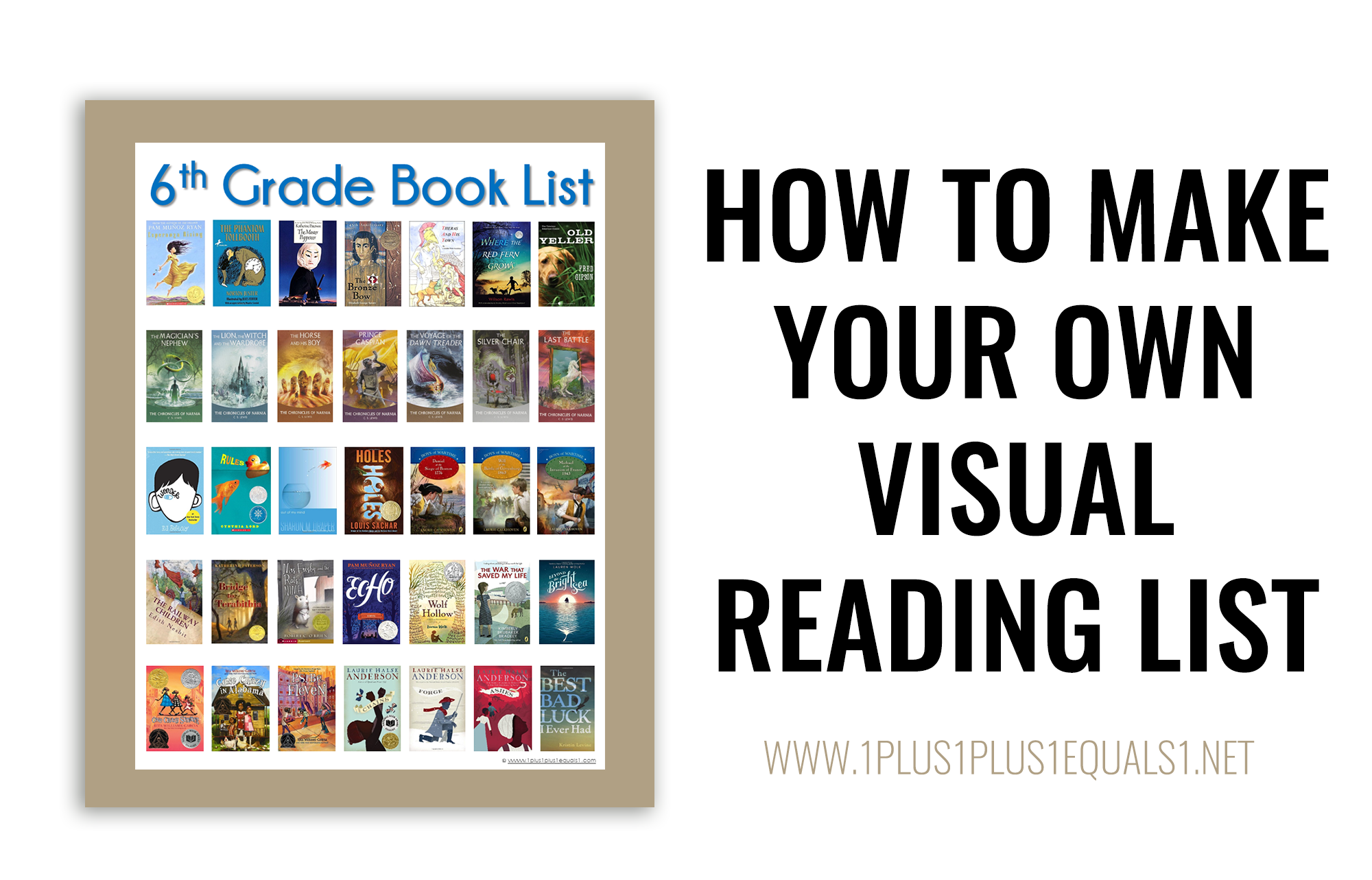 ---
Grade Level Reading Lists