Over the years, I have shared many book lists for kids, book resources for families, and free reading printables. I shared how to make your own visual reading list for your kids, and created Read for a Reason which features many book resources for homeschoolers and classroom teachers. Today I am sharing my first individual book review. I have been asked to do this and I read a lot to preview books for my kids so I figured, why not?
You can find tons of reviews online for books that have been available for a while, but there are MANY newer books and parents don't have time to read them all to preview the topics presented. I plan to feature books that have been released within the past 5(ish) years. Many of my readers are Christian homeschooling families and have concerns about what is presented in books. It is my hope that as I read books I can share a post with information about the book so you can decide.
Click on the graphics below to see books I have reviewed…
---
---
Book Review: Five Things About Ava Andrews
Book Title: Five Things About Ava Andrews
Author: Margaret Dilloway
Year Published: 2020
Suggested Ages: 7-12
Suggested Grades: 3-7
Main Character: Ava Andrews, age 11, 6th grade, Japanese American, anxiety, chronic heart condition.
Family: married parents, 2 older brothers, multicultural family (Japanese/American), grandpa & step-grandma live close
Main Character's Likes/Activities: writing, anime, improv, theater, Cotillion
Themes/Issues: anxiety, heart condition, friendship, counseling/therapy, activism, gentrification
---
Summary:
Eleven-year-old Ava Andrews has a Technicolor interior with a gray shell. On the inside, she bubbles with ideas and plans. On the outside, everyone except her best friend, Zelia, thinks she doesn't talk or, worse, is stuck-up. What nobody knows is that Ava has invisible disabilities: anxiety and a heart condition.
Ava hopes middle school will be a fresh start, but when Zelia moves across the country and Ava's Nana Linda pushes her to speak up about social issues, she withdraws further. So Ava is shocked when her writing abilities impress her classmates and they invite her to join their improv group, making up stories onstage. Determined to prove she can control her anxiety, she joins—and discovers a whole new side of herself, and what it means to be on a team.
But as Ava's self-confidence blossoms, her relationship with Zelia strains, and she learns that it isn't enough just to raise your voice—it's how and why you use it that matters.
---
Personal Notes:
I will be adding this book to my daughter's 8th-grade reading list only because I didn't find it sooner. She has some of the same struggles and interests as the main character and although the book is an easy read for her, I think she will enjoy it and relate. If I had known about this book I probably would have put it on a 5th-7th grade book list.
Personally, I struggle with anxiety and could relate to Ava in MANY ways. As an adult, I enjoyed reading this book.
---
Free Printables
Download free printable for this and other books here on our Read for a Reason webpage. Scroll until you see this graphic and then click DOWNLOAD!
---
Book Lists by grade level: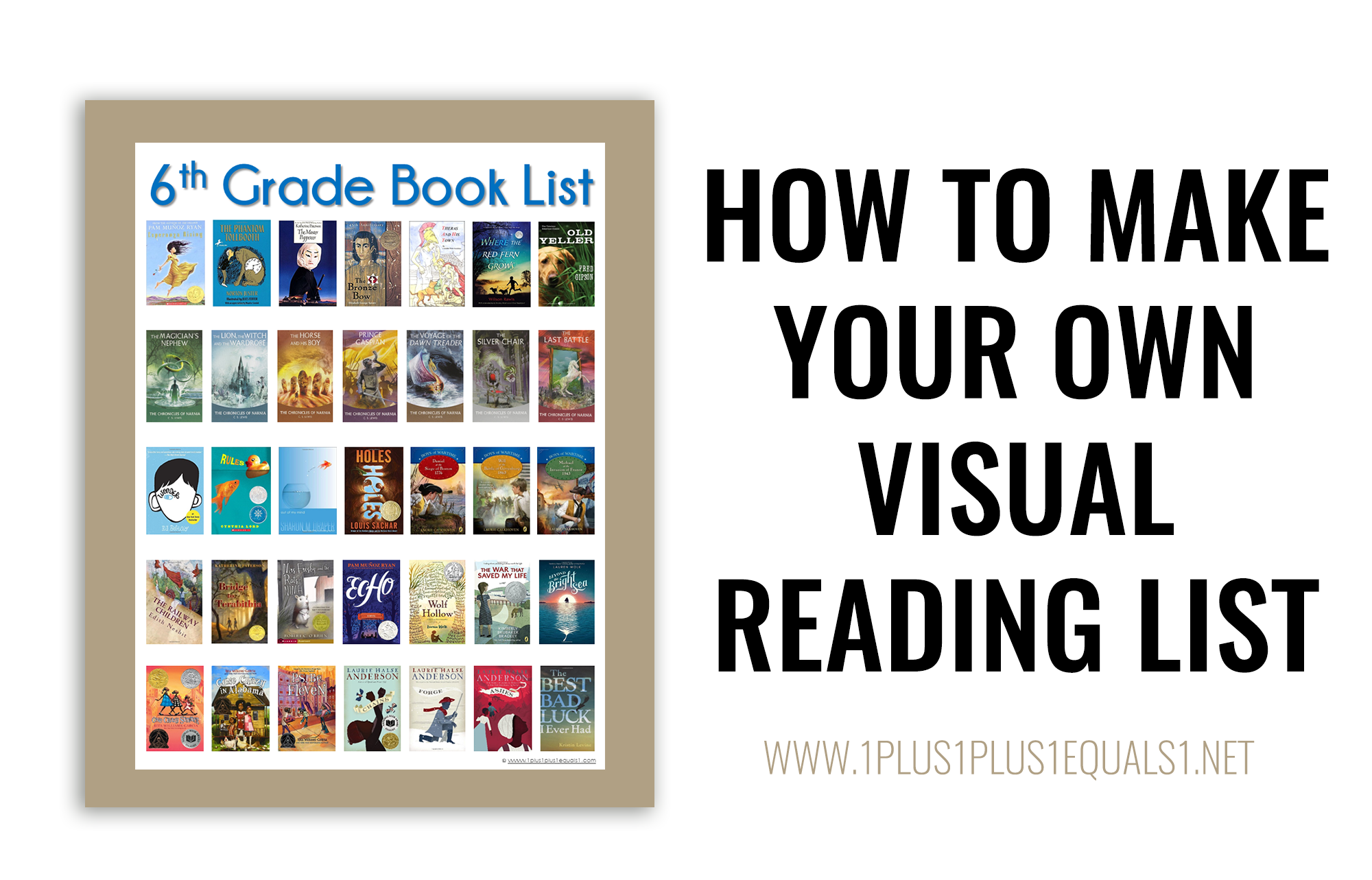 ---