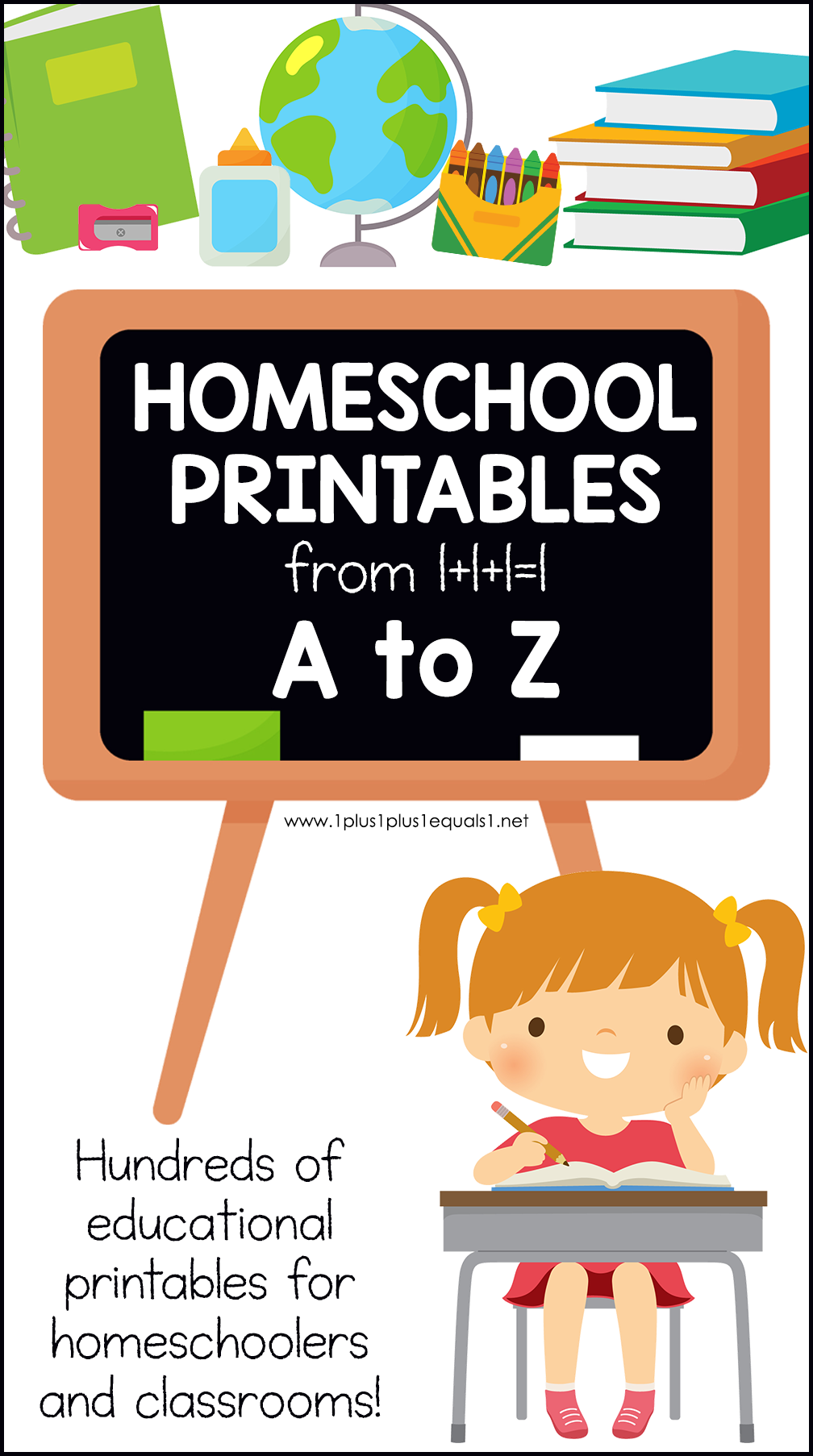 Have you ever spent too much time browsing the internet looking for homeschool printables? Time is valuable and this post is meant to help you save time! Below you will find links to hundreds of our homeschool printables.
Homeschool Printables A to Z
In the list below, the links will either take you straight to the webpage where the PDF file is hosted or if a blog post was written about the printable, the link will go there first. You may have to follow the links to get to the download, as some are hosted on my old webpage and haven't been moved yet.
Homeschool Printables by Category
If you'd like to search by category rather than the large list below, you can click here to see our FREE PRINTABLES webpage which will take you to many free homeschool printables for all subjects.
You will also find links to many different themes containing hundreds of ideas and printables!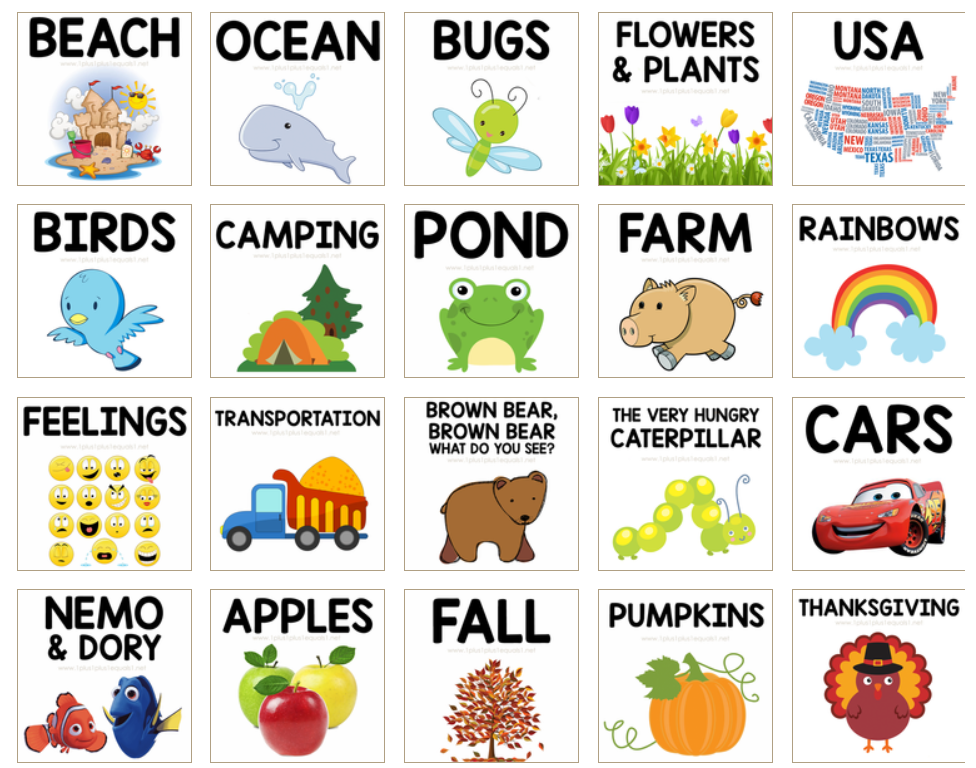 The GIANT Homeschool Printables List
It is highly likely I left something out or linked something wrong, if you find something, please leave a comment so I can fix it or add it!  I hope this post helps you find everything you might be looking for!